Enjoy a Taste of Moroccan Cuisine at Marrakech Restaurant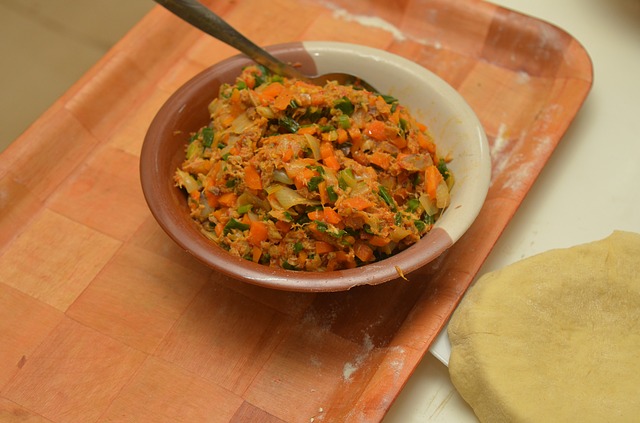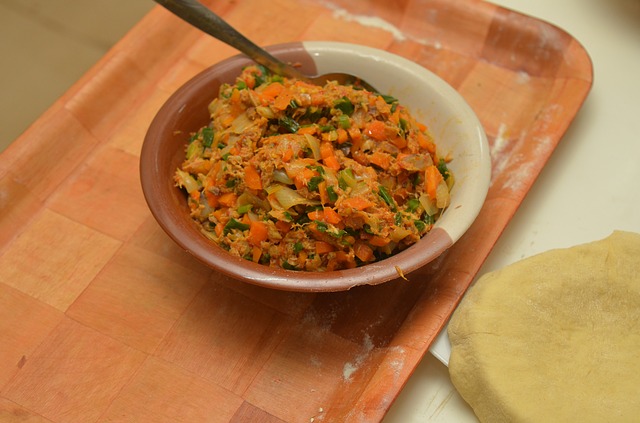 Marrakech Restaurant is a new Moroccan food spot in Park View, and Yelp reviewers are already over the moon for their interesting mix of tasty Mediterranean dishes. The warm, puffed pitas and fresh, flavorful dips are worth a trip alone, and that's before you even get to their entrees.
Marrakech Restaurant focuses on couscous and tagine offerings with perfectly spiced meats and vegetables, like chicken with preserved lemon or braised vegetables with saffron and ginger. If it all looks too good to decide, get the family-style combo of salad, three popular dishes, and baklava for one low price. Stop by at happy hour for $7 cocktails and $5 appetizers like shrimp pilpile and Moroccan wings. The décor at Marrakech Restaurant completes the authentic dining experience, with warm colors and plush, comfortable seating, and they also feature live belly dancing Thursday through Saturday.
Find Marrakech Restaurant on Georgia Avenue NW, near the intersection of New Hampshire Avenue. They are open seven days a week.