Don't MissThe Cherry Blossom PUB Pop-Up Bar Before It's Gone for the Season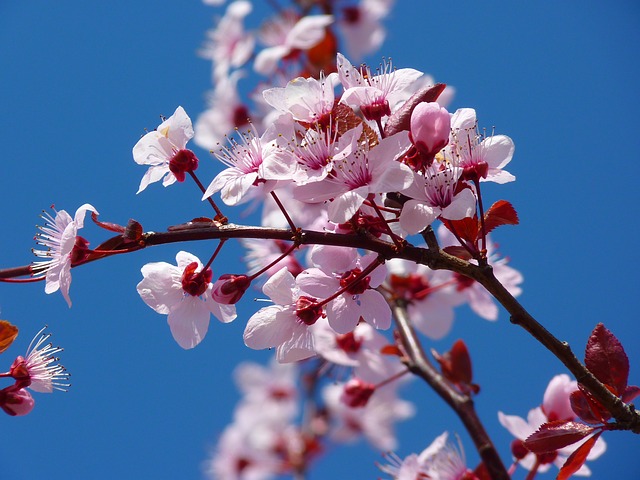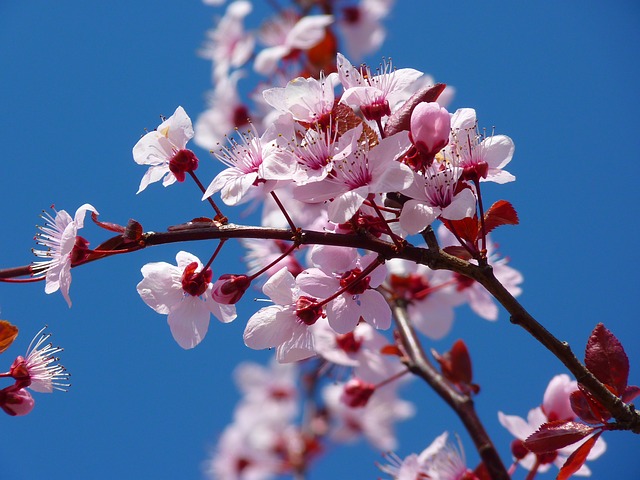 Though the cold winter weather is dragging on, hope is around the corner. It's Cherry Blossom season in DC, and that means lots of festivals, special programs, and seasonal attractions for you to take advantage of.
Nothing welcomes the warm spring weather like a seasonal, celebratory drink. Check out The Cherry Blossom PUB pop-up bar now through April 21 for refreshing libations that are as fresh as the bar's namesake blossoms. Cocktails like the Toki Highball, Sesamiso, and Calpico Colada are anything but your usual well drinks. Each hand-crafted libation has unusual syrups, fine liquor, and little extras that make them feel like a party in a glass. The Cherry Blossom PUB also features steaming hot soups from Uzu Ramen, including two different vegan ramen options with plenty of classic toppings.
Head down to 7th Street NW near the Howard University campus to find this limited time bar. The Cherry Blossom PUB is hosting a NCBF Fundraiser on Wednesday, March 20 to celebrate the first official day of spring. Hit this unique spot as many times as you can before it disappears at the end of the cherry blossom season.