Winner, Winner, Chicken Dinner: Blue 44 Serves Up Award Winning Fried Chicken on Mondays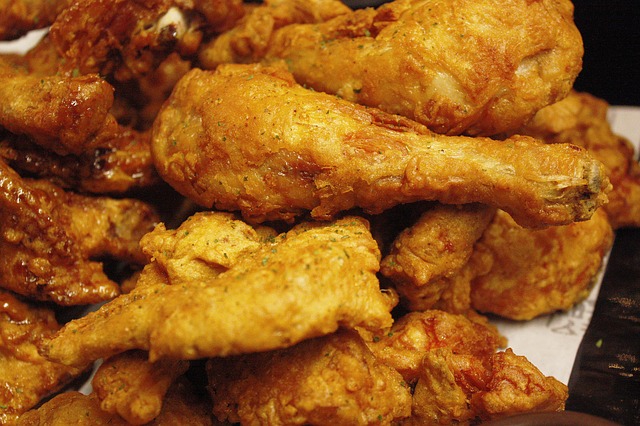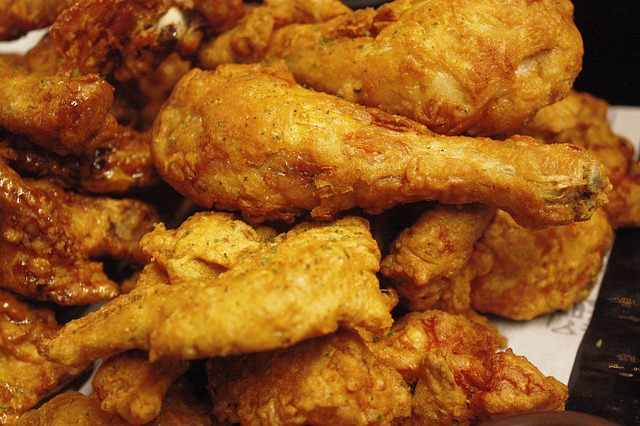 You might have heard of Blue 44 because of a customer who left a $2,000 tip a few years ago, which made the news all over the world. But if that's all you know about this Chevy Chase restaurant, you're missing out.
With its New American, seasonal and locally sourced menu, it's hard to go wrong any day of the week. Regulars will tell you, though, that the best times to go are on Sunday for brunch and and Monday for its chicken dinner special. The brunch highlights include eggs Benedict, salmon hash, and other breakfast favorites along with soups, sandwiches and salads. You'll want to go back the next night for Blue 44's most buzzworthy offering, a three-course fried chicken dinner, which includes all the fixings, a salad and dessert for $20. You'll see why Blue 44 was voted best new restaurant by readers of DC's City Paper in 2012.