Try 30 Days for a Discount at Haute Bodhi Hot Yoga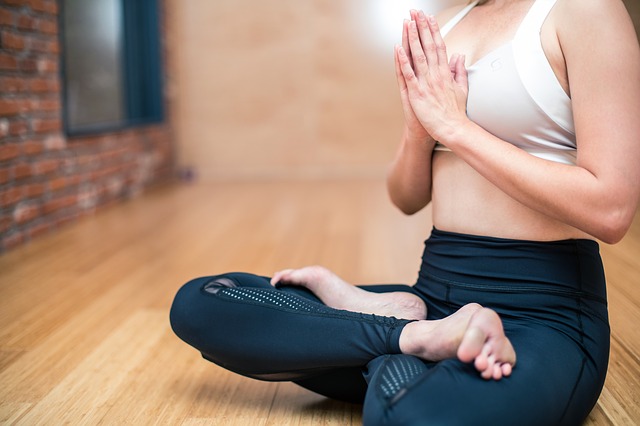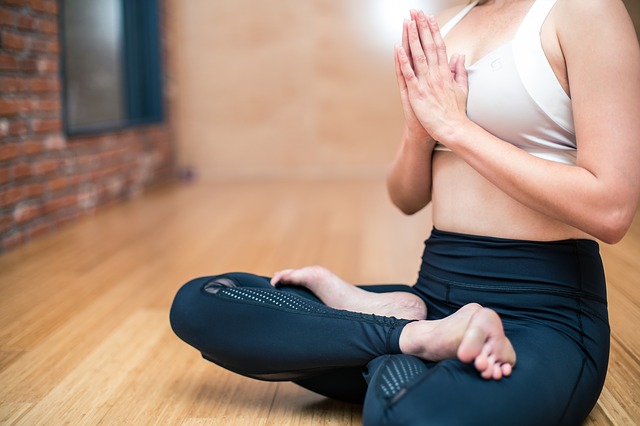 If 2019 is your year to try hot yoga, or you're a practitioner looking for a new studio, check out Haute Bodhi Hot Yoga in Tenleytown. They offer a variety of heated class options in the original Bikram 26+2 pose succession.
Choose from a 90- or 60-minute class, plus other sessions like warm vinyasa, spa yoga and a hot yoga and Pilates combo class. The staff at Haute Bodhi Hot Yoga is particularly good at motivating students and keeping the studio clean and serene (not a small feat when your students are working up a sweat). New students can try Haute Bodhi Hot Yoga for 30 days with their $49 introductory deal. From there, both class packs and memberships are available. They also have a Q1 challenge to push you past the New Year's resolution fails, and other parties and events planned for 2019. Take this opportunity to try Haute Bodhi Hot Yoga and see if Bikram yoga is the way you'll get in shape this year.