Do Date Night Right with Date Nights DC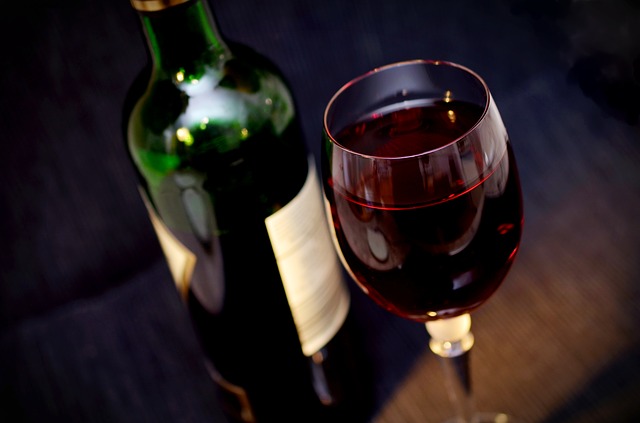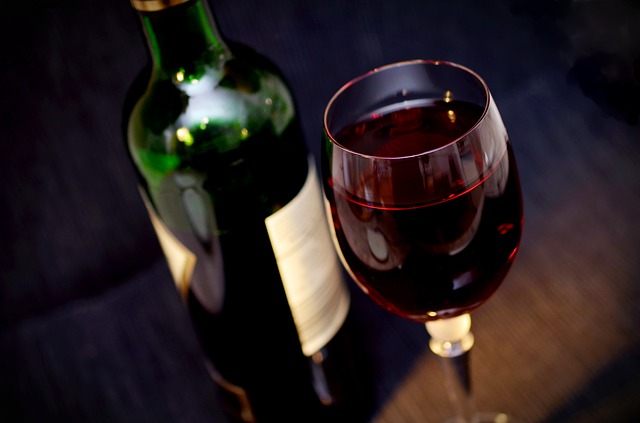 Need some help planning your next date? From now through the end of February, Date Nights DC is publishing a variety of date-night ideas that are sure to inspire.
Want to identify some of the city's most romantic spots where you can stroll hand-in-hand with your sweetheart? Date Nights DC has done the work of compiling a list for you. Interested in wining and dining your date at one of DC's best restaurants? Date Night CD has surveyed the city's eateries to find the most romantic atmospheres — all you need to do is make a reservation. Whether you're interested in going big with flowers, candle light, and spa treatments, or keeping it casual with a hike and hot chocolate for two on your first date, you'll find all the ideas you could hope for on the Date Night DC website.