Theater Fans Certainly Won't Want to Miss "Miss Saigon", Now Through January 13th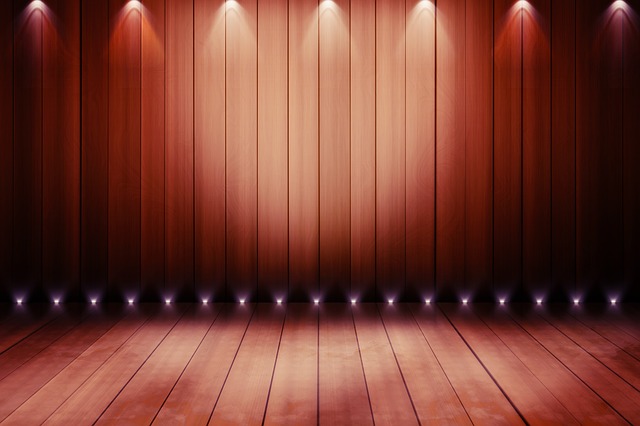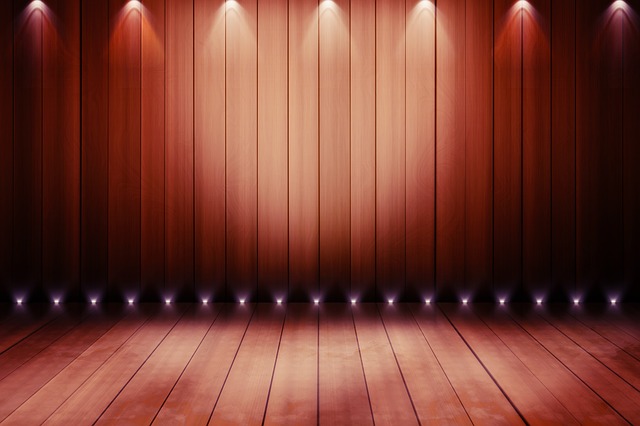 Experience the acclaimed new production of the legendary musical Miss Saigon at the Kennedy Center through January 13th. The performance features a sensational cast and score, including Broadway hits like "Last Night of the World," "The Movie in My Mind," and "The Heat is on in Saigon." Inspired by Puccini's Madame Butterfly, Miss Saigon is the story of Chris (Anthony Festa), an American G.I., and Kim (Emily Bautista), the Vietnamese woman he falls in love with just before the fall of Saigon. The show is also known for its ambitious stage production, including a helicopter landing during the evacuation of the American Embassy.
The show runs for about two and a half hours with one 20-minute intermission. Tickets range in price from $49 to $175, and can be purchased online or at the box office. Don't miss this well-loved musical depicting an exceptional tale of beauty and tragedy.