Plan a Special Date Night During Winter Restaurant Week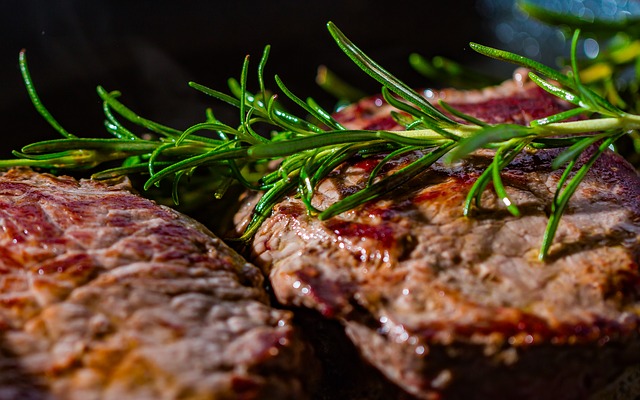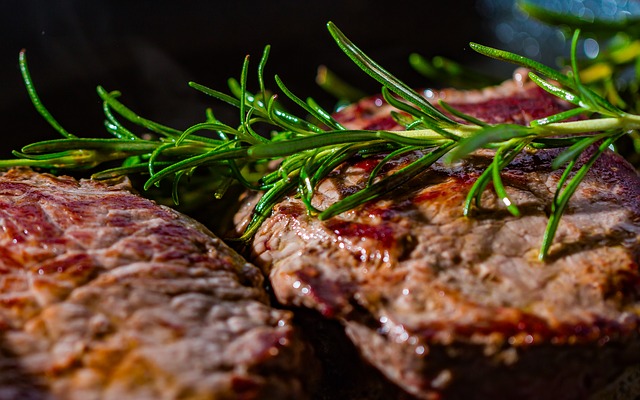 Winter Restaurant Week presents the perfect excuse to finally make a reservation at an eatery you've been meaning to try. From January 14th to 20th, more than 100 restaurants in every neighborhood in the city will offer special pricing on three-course prix fixe menus for lunch ($22) and dinner ($35).
Head to Capitol Hill to try Balkan food at Ambar or savor some Spanish cuisine at Joselito Casa de Comidas. Devour French-American eats at Convivial or Mexican brunch food at Espita Mezcaleria, both tucked away in Shaw. Meanwhile, in Logan Circle, you can enjoy the Belgian fare at B Too, sit down for a farm-to-table dinner at Birch & Barley, or dig into Tuscan food (including signature Neapolitan-style pizzas) at Ghibellina. These are just a handful of the restaurants on the roster for this year's Winter Restaurant Week, so browse the larger list to find your perfect spot for date night.