Dine On Inventive Seafood and More at Catch 22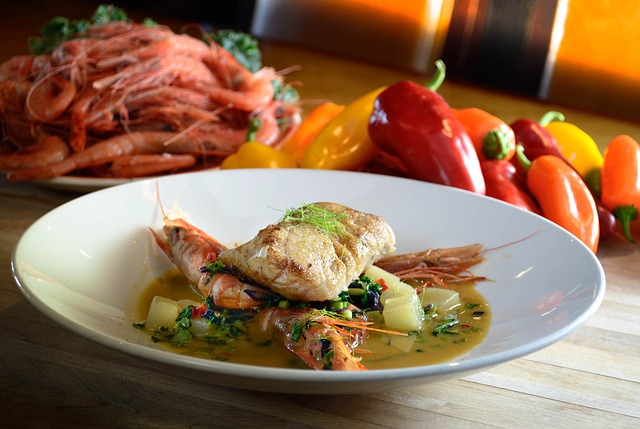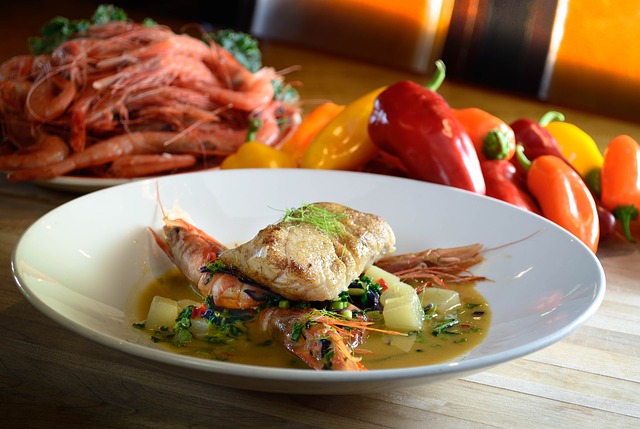 If you like the Milk and Honey brunch cafes in Maryland, you're going to love their new restaurant, Catch 22. This upscale eatery is the vision of celebrity chef Sammy Davis, and marries traditional seafood dishes with inventive cooking techniques and soulful ingredients.
Catch 22 has only been open for a few weeks, but Yelpers are already giving them rave reviews. Dishes like the red snapper with sweet chili sauce, fried crab legs and waffles, and Caribbean jerk lamb chops are all at the top of the favorites list. Like the Milk and Honey cafes, Catch 22 has a Sunday brunch this will fill you up for the day. Look for creative infusions of seafood in all your morning favorites, along with a list of award winning cocktails like the peach Bellini with Grand Marnier. Once you're hooked on Catch 22's food and welcoming ambiance, host your next private event in their dining room. They have a dedicated event coordinator that can help make your party one to remember.