Try the Supper Club at Call Your Mother Deli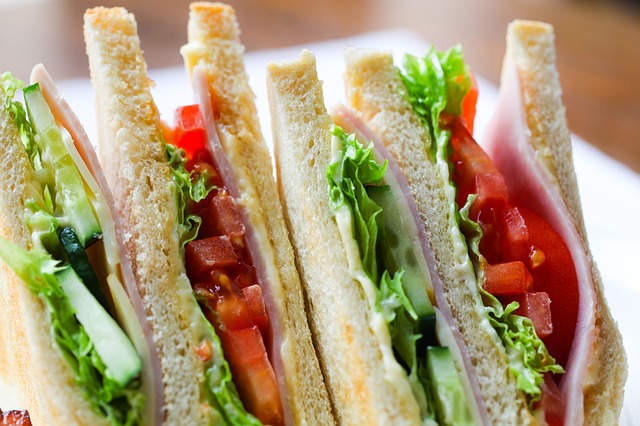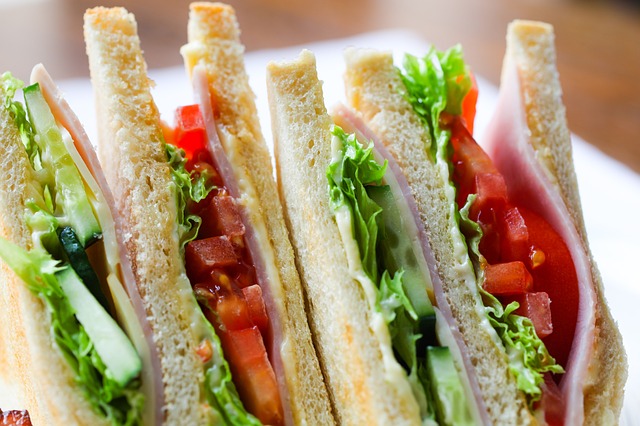 The newly opened Call Your Mother Jewish deli on Georgia Avenue has the fresh breakfast, lunch, and deli items that you might find at your family home. If you're going to stop in for a meal there instead of at home, their name is at least a reminder that you should give her a ring. 
Call Your Mother has your bagels, spreads, and toppings, whether it's just for you or the whole office. Lunch brings huge sandwiches piled with meat and toppings, and a few Jewish favorites like matzah ball soup or whitefish croquettes. Like most delis, not everything is made in-house, but Call Your Mother partners with some of the best local producers in town to give you quality DC products in one convenient stop. 
Call Your Mother is open Tuesday through Sunday from 8 a.m. to 2 p.m., and they are looking to expand hours soon. They also do a nightly supper club with tons to eat and drink for a flat rate. The supper club is by reservation only and only seats 20 at the communal table. Check the nightly menu and make your reservation at their site.