Try Liquid Nitrogen Ice Cream at Nicecream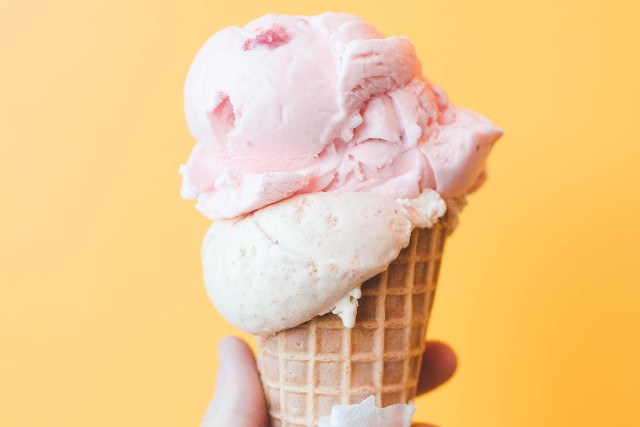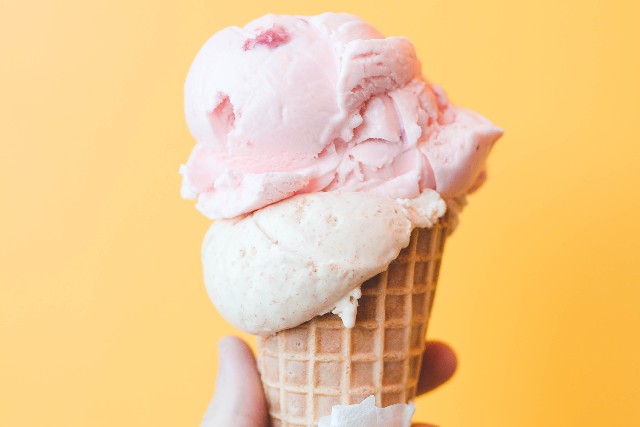 It's starting to feel a little cooler outside, but summer's not over yet, which is one reason that a trip to DC's newly-opened Nicecream might be just what you're craving. Need another reason? This shop's liquid nitrogen ice cream is fun to watch being prepared, not to mention being pretty tasty, too.
Here's how it works: your ice cream is made on the spot (flash frozen with liquid nitrogen), which makes the finished product smoother and creamier than traditional ice cream without any added sugar or fat. You can choose a traditional flavor, like chocolate, strawberry, or vanilla, or go for one of the shop's signature blends, like lavender and honey, salted caramel and apple, or marshmallow and chocolate s'mores. Insider tip: most flavors rotate every week, but the banana whip, which is completely vegan and dairy-free, is a permanent fixture on the menu.