Unleash Your Creativity at Artworks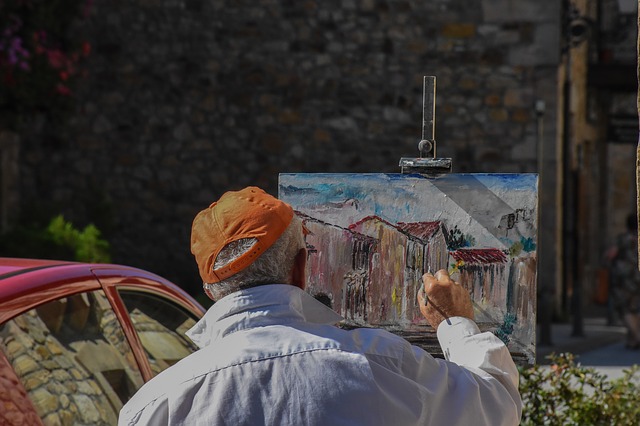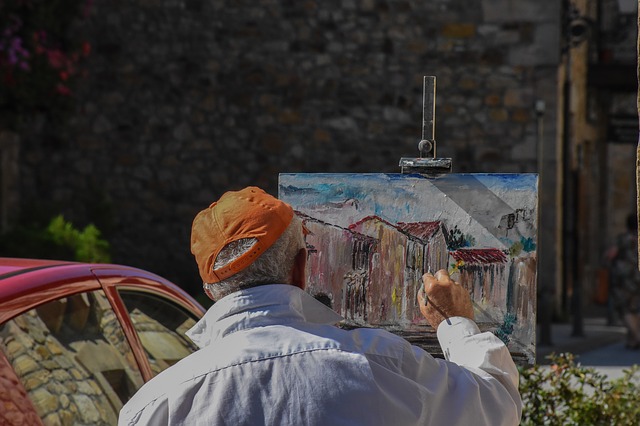 No matter your age or innate level of artistic talent, the teachers at Artworks know that, with the proper guidance, anyone can create a masterpiece. That's why they host art classes for all ages, from as young as three years old all the way up through adulthood. They also deliver art education to local schoolchildren, adding a creative dimension to their learning process.
If you want to build upon your existing art skills or lay down a foundation to start with, sign up for a month of weekly adult art classes. They're held for two hours each week, and they cover all different types of painting, from watercolor to oil painting. The instructor on hand provides as much or as little instruction as you need to create a masterpiece. Although you're expected to bring your own art materials after the first class, the studio provides pencils, erasers, and paper for every session.