Spend a Relaxing Afternoon at Hillwood Estate, Museum & Gardens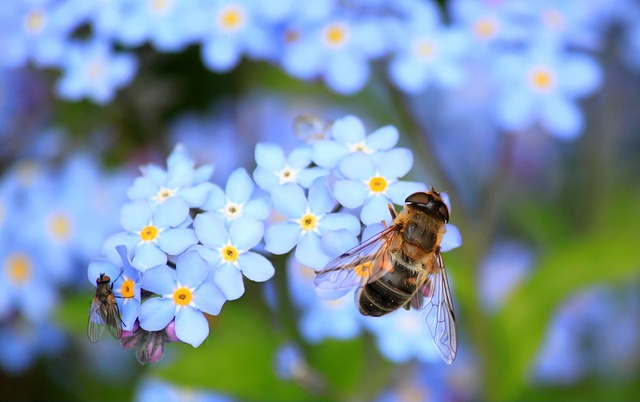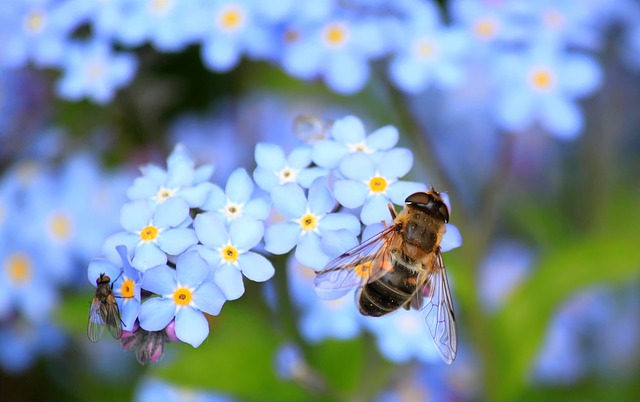 Beauty abounds at Hillwood Estate, Museum & Gardens. This grand property is the home of Marjorie Merriweather Post, and has been open to the public for centuries to tour and marvel at the impressive collections and grounds.
The mansion itself features room upon room of stunning architecture, museum-worthy collections, and impeccable décor. See an impressive collection of Russian porcelain, Beauvais tapestries, and Cartier home furnishings. From the mansion, thirteen acres of flourishing gardens surround the estate, also arranged in 'outdoor rooms' to complement the interior rooms of the mansion.
Both guided tours by trained docents and self-guided tours are available. Hillwood Estate, Museum & Gardens also hosts events and programs monthly, and is available for group tours as well. Consider becoming a member for year-round access to the constantly changing collections and gardens, as there is much to see with each new visit. Hillwood Estate, Museum & Gardens is open Tuesday through Sunday from 10 a.m. to 5 p.m. Be sure to read up on the ticketing options on their website before your visit.