Grab a Sweet Italian Treat at Dolcezza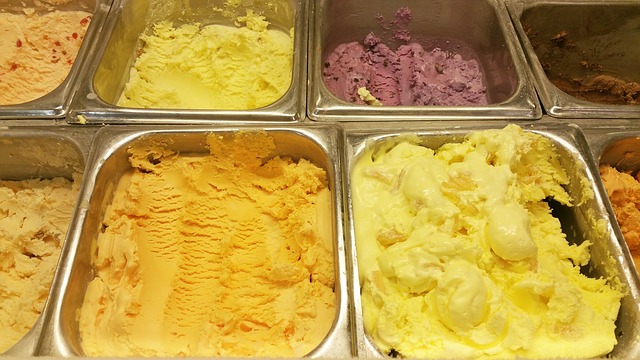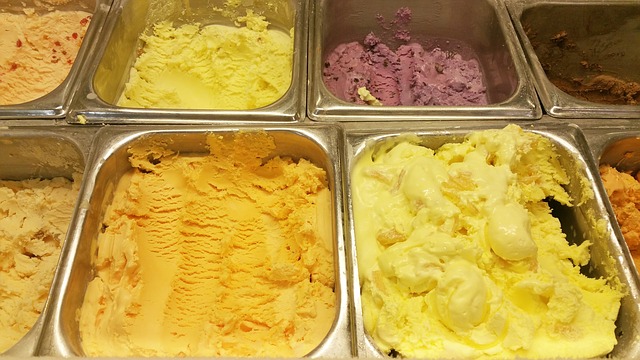 Gelato distinguishes itself from ice cream in a few ways. Gelato-makers incorporate less air into the Italian treat, so it comes out creamier and denser than traditional ice cream. It also happens to contain half as many fat and calories—and it's so rich that you won't need to eat as much to get your sweet fix. Gelato is also served a bit warmer so you can really experience the complexity of its flavors without the brain freeze. Craving gelato yet? Head to the Dolcezza gelato shop in your neighborhood for a scoop.
Like the other locations sprinkled throughout the city, this Dolcezza gets its gelato fresh each morning from a central gelateria in a converted flower warehouse. Gelato-makers craft each small batch by hand using locally sourced, fresh ingredients. Savor flavors like lemon ricotta cardamom, salted caramel, or dark chocolate. Dolcezza also offers fruit-based sorbettos, from apricot to sour cherry.