Devour Upscale Steak and Seafood at Barrafina Bar & Grill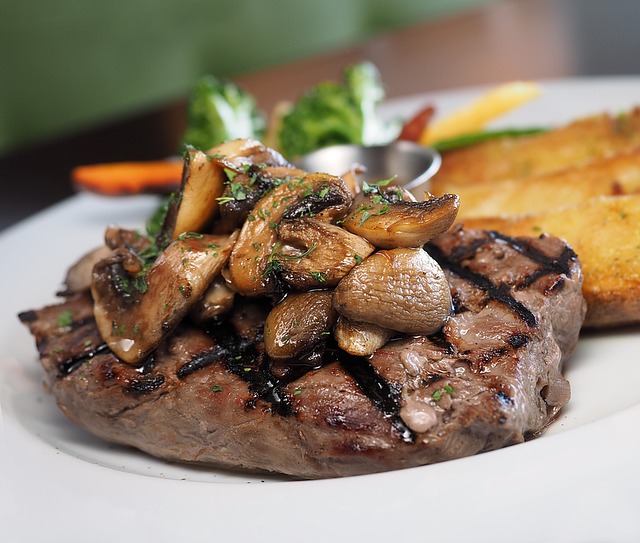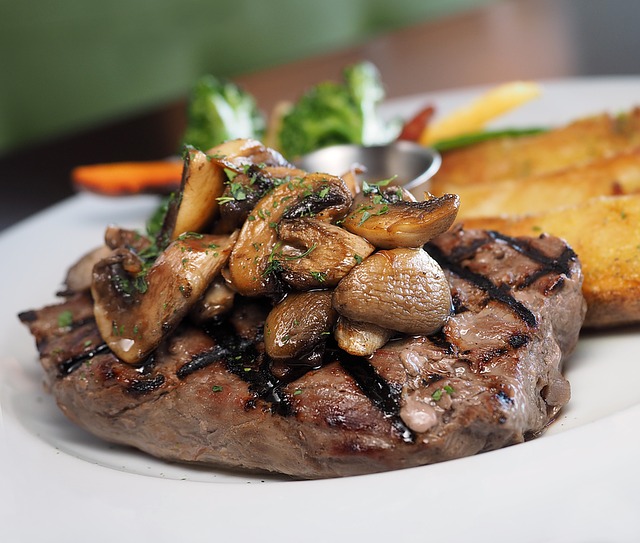 It doesn't matter the time or day you come to Barrafina Bar & Grill, you can always order the Barrafina Formula. This signature dish begins with a French baguette sliced and slathered with salted butter, followed by a salad of mixed greens with cherry tomatoes, walnuts, and house dressing. Then comes the main event: a grilled 10-ounce sirloin steak smothered with your choice of sauce and served with fries on the side. Whether you come in for brunch, lunch, or dinner, you can always grab this signature feast.
Barrafina opened two months ago in the Dupont Circle Metro Station with a menu of indulgent American fare like its signature steak. Before you dig into the main course, try an app like the seafood salad with shrimp, calamari, scallops, and veggies over mixed greens. Then enjoy an entree of steak or seafood, or dig into a sandwich stuffed with grilled chicken breast, kofta ground beef, or crispy falafel. Save some room for a dessert like the pannacotta or tiramisu.