The Best Spots to Watch Fourth of July Fireworks in DC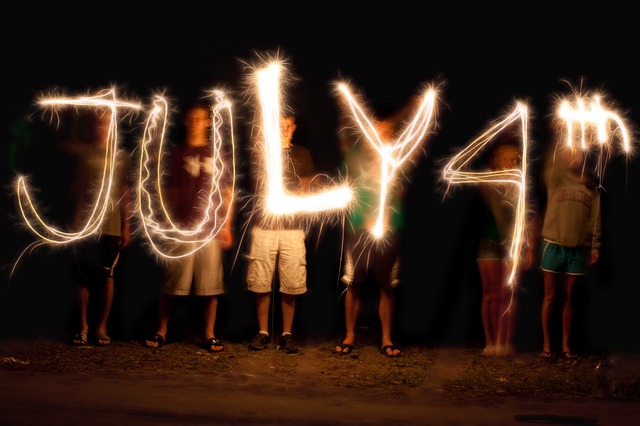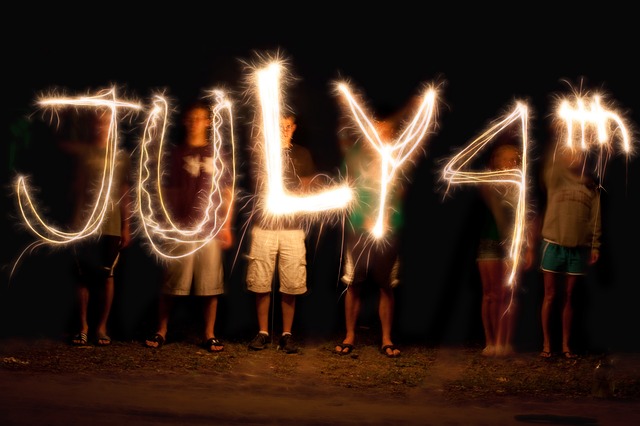 There are many excellent vantage points and interesting sites to catch DC's Fourth of July celebrations, which typically begin at nightfall just after 9 p.m. From the steps of the Lincoln Memorial to the plaza in front of the Jefferson Memorial, the National Mall is one of the best spots to watch fireworks. Grab your blanket, lawn chairs, and picnic basket and get there early for a good spot. Other great viewing locations around DC include the majestic U.S. Supreme Court building (which has a 252-foot wide oval plaza), the grassy slope of the Washington National Cathedral, and the unobstructed Lady Bird Johnson Park.
For something a little different, take one of the family-friendly fireworks cruises, which voyage along the Potomac River. Another unique way to watch the fireworks is in the Washington Channel on a classic standup paddleboard or kayak, which can be rented from Capital SUP DC. Wherever and however you choose to celebrate the Fourth, nothing beats seeing fireworks against the DC skyline of monuments and memorials.