Find Quality Coffee and a Friendly Atmosphere at Coffee Nature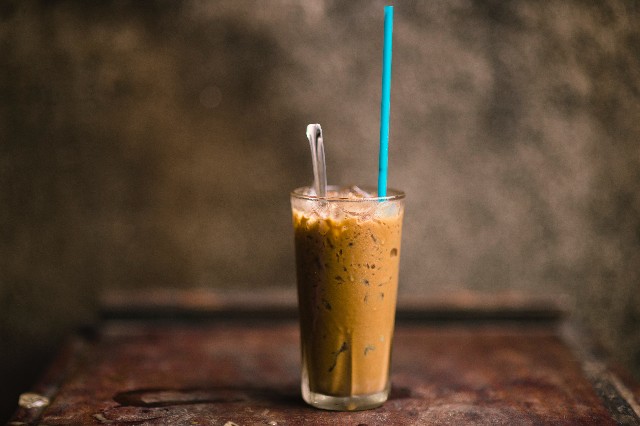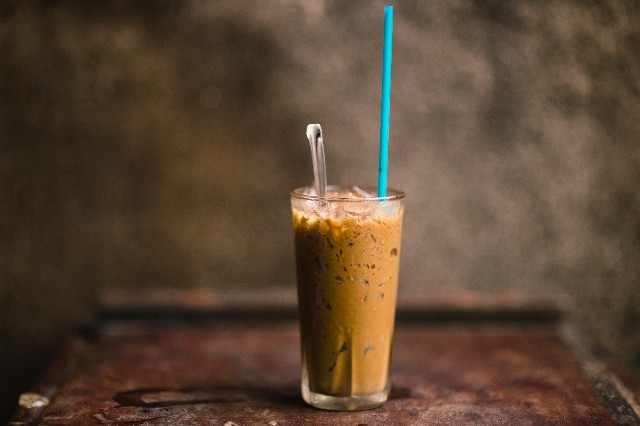 Loyal fans of local coffee shop Coffee Nature describe it as special, genuine, and the farthest thing from a corporate coffee chain. It all starts with the friendly baristas, who are happy to help you make a drink selection or top your specialty latte with expert foam art.
The interior is cozy and comfortable, with funky art covering the walls and jazz music playing throughout the day. Enjoy a full menu of coffees and teas, blended drinks, and smoothies, as well as a food menu that rivals an upscale eatery. Korean food is their specialty, with authentic dishes like bibimbop or bulgogi sandwiches and rice bowls on the menu. You can also get a variety of panini, wraps, burritos, and more, like perfectly-crispy grilled cheese or a classic BLT. Freshly baked pastries and desserts are also available, and make the perfect sweet ending to a great meal.
Coffee Nature is located on Fessenden Street, just off Wisconsin Avenue.