Enjoy Some Culture This Weekend at the Smithsonian Museum of Natural History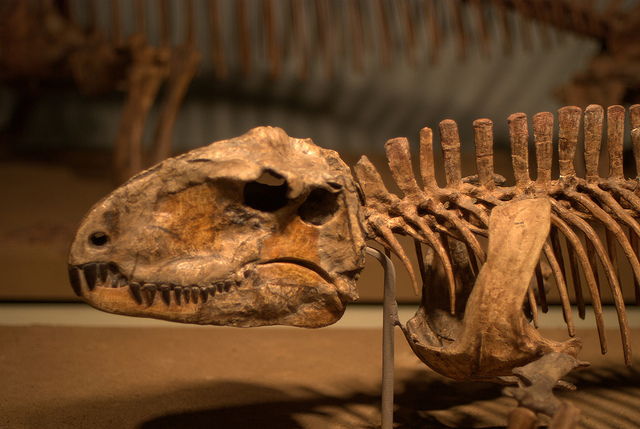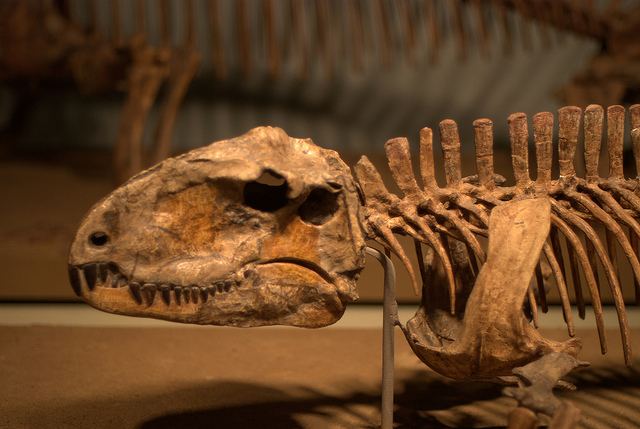 Come discover something new at the Smithsonian Museum of Natural History, even if it's not your first trip. The collections and exhibits are never-ending, and give you plenty of reasons to stop in for an hour or a whole day.
You can see everything from the Hope Diamond to ancient mummies to a live coral reef, and so much more. Admission to the museum is free, but there are a few ticketed exhibits that require a fee. Check out the current live butterfly pavilion, one of the special ticketed exhibitions going on now. Get your ticket for a one-of-a-kind experience in a warm, bright space filled with living plants and butterflies. Visit the website for tickets, or to learn more about the rest of the museum and its exhibits.
The Smithsonian Museum of Natural History is open daily from 10 a.m. to 5:30 p.m., and also has a museum store.