Breads are Made (You Guessed It!) Fresh Daily at Fresh Baguette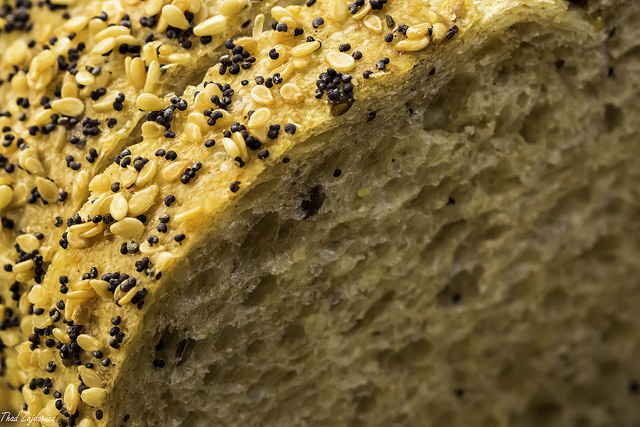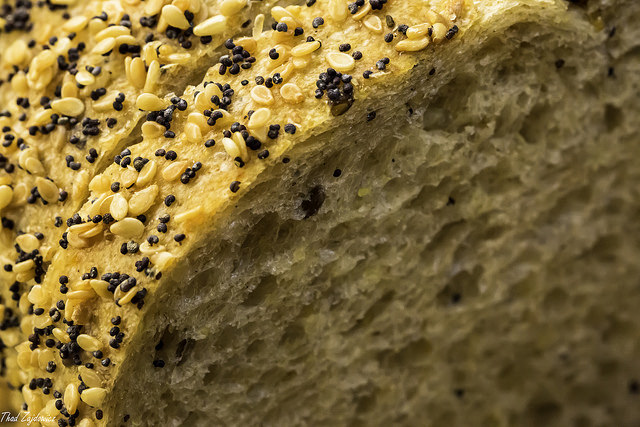 Next time you find yourself craving something sweet, consider heading over to Fresh Baguette to satisfy your desire. This popular Bethesda bakery has built its reputation on buttery, flaky chocolate croissants, creamy custards, and macarons that customers say melt in your mouth.
The bakery produces dozens of loaves each day, ranging from crusty baguettes, to braided challah, to apricot-and-fig studded boules. While you're there, make note of the fact that this place offers a limited lunch menu, which makes it easy to pick up a quick meal for yourself while you're placing your bread or pastry order. Try the house-made daily quiche, an open-faced croque monsieur sandwich topped with melted Swiss, or go for a hand-held meat pie. Whatever you choose, you can expect the ingredients to be fresh and flavorful, as those are the qualities on which this local bakery has built its reputation.