Start Your Yoga Journey at Washington Yoga Center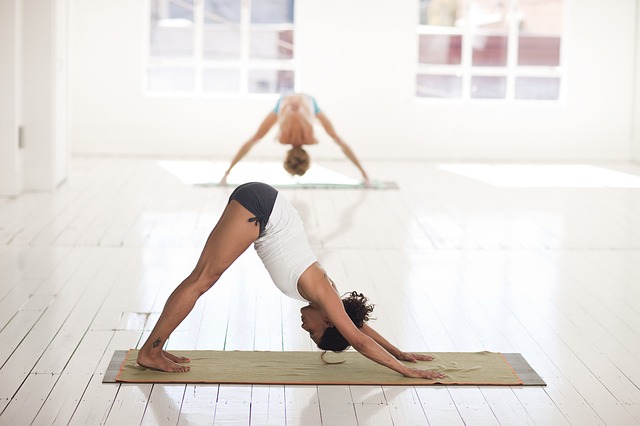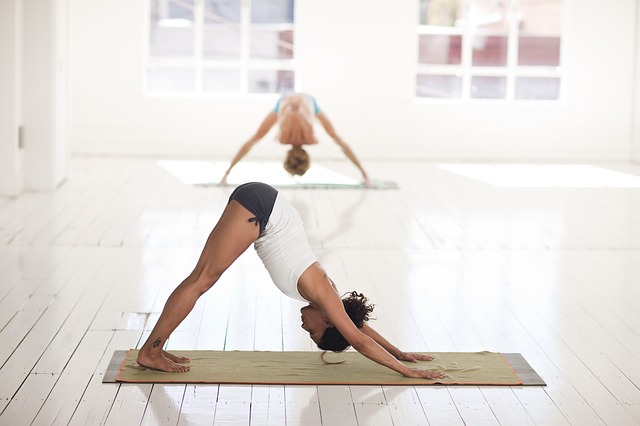 Maybe you're tired of the same old yoga practice and poses, or maybe you're just getting into the yoga lifestyle. Either way, Washington Yoga Center has the class offering and breadth of styles to keep your practice fresh and interesting. They offer popular styles like Hatha or Vinyasa yoga, and a few lesser-known types as well.
From there, there are six different levels of difficulty to their classes, making it easy to choose a level that matches your skill. The teachers make yoga easy and accessible to a wide range of students, and aim to make classes engaging and something you will want to return to. Washington Yoga Center also offers workshops, private classes, and a teacher-training course. Go to the website to read more about their class offering, or to take advantage of their new student offer of two weeks of unlimited classes for just $30.