Enjoy a Cup of Coffee and a Treat at Sweet Teensy Bakery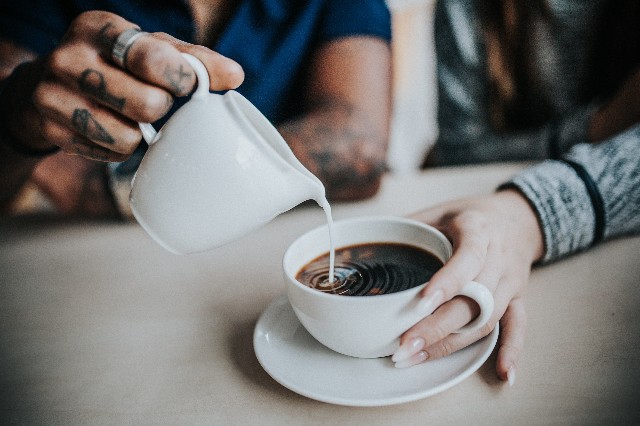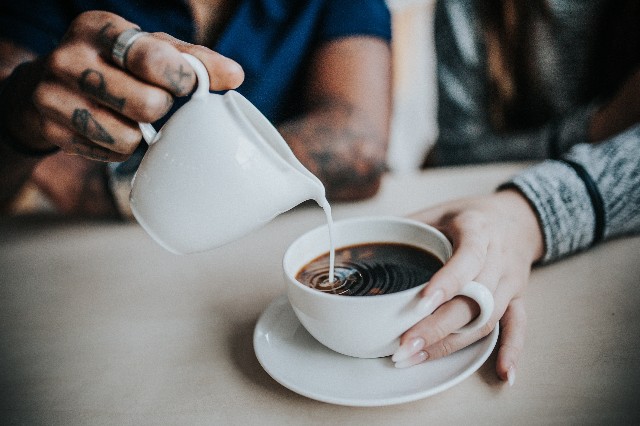 Helmed by a pair who shares a deep passion for baking, Sweet Teensy Bakery boasts a lineup of sweet and savory treats crafted according to family recipes. From bacon twists and breakfast cookies to quiches and savory "puffs," there's something for everyone on its diverse menu of eats. Best of all, they all pair perfectly with a hot cup of Illy Coffee.
If you're wondering what a bacon twist is, allow Sweet Teensy Bakery to introduce you. The chef cooks up a crispy strip of bacon and twists it with a long piece of puff pastry, plus an optional addition of cheese. The salty treat serves as an ideal counterpart to a Power Cookie, a golden-brown blend of oatmeal, peanut butter, coconut, pecans, and cherries. For lunch, try a puff pastry stuffed with mozzarella, tomato, and basil or a quiche infused with equally high-quality ingredients. If you're just looking for a classic sweet, opt for a cupcake, a coconut macaroon, or a slice of apple cake.