Enjoy the Opulence of the Hillwood Museum and Gardens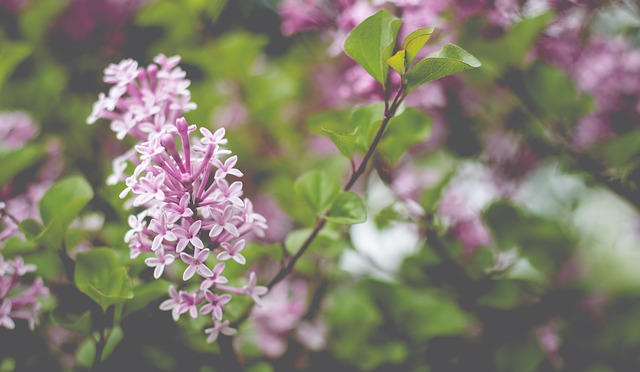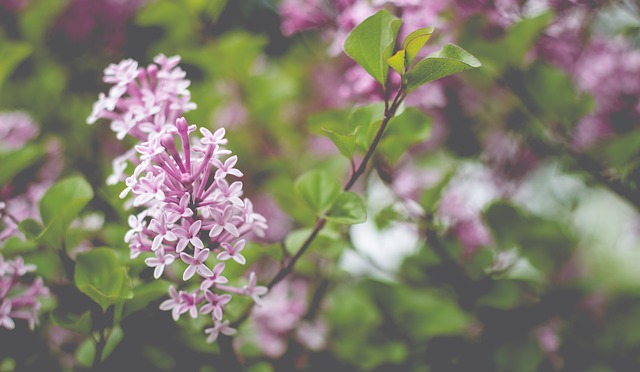 Marjorie Post was an art collector, a lover of 18th-century French design, and an enthusiast of cutting-edge technology. She was also the woman behind Hillwood, a stunning mansion nestled on the fringes of Washington, DC. She moved into her new home in the mid-1950s and infused it with the opulence and color that she loved. Today, her private home has been transformed into the public Hillwood Museum and Gardens.
You'll still feel Marjorie's influence when you walk through the halls of the Hillwood Museum. The home plays host to many pieces of Russian and French craftsmanship, as well as kitchen appliances and other pieces that were considered high-tech in their time. After you explore the over-the-top house, head out to the gardens to see what's in bloom. The meticulously maintained gardens are just as lavish as the home itself.