Build Your Own Korean Sushi Burrito (or "Korrito") at SeoulSpice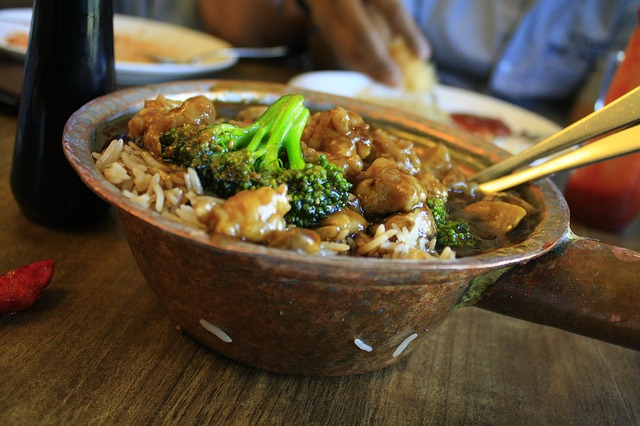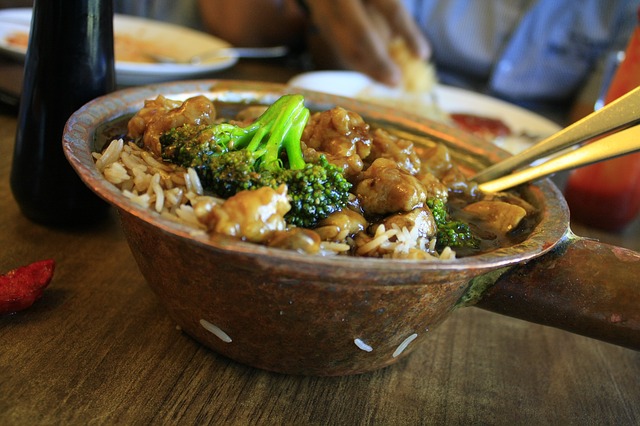 Have you ever heard of a "Korrito"? If the answer is no, then you're overdue for a visit to SeoulSpice. The eatery made its grand debut in DC about two months ago, and with it came a new build-your-own approach to fusion Korean cuisine. The menu includes the Korean version of a sushi burrito (that is, the Korrito), rice bowls, Korean street tacos, and romaine salads.
When you come to SeoulSpice, start by selecting which base you want. Then choose your protein from a list that includes mostly organic, local, and non-GMO options, such as beef bulgogi, sweet-and-savory chicken, spicy pork, and caramelized kalbi tofu. Next, pile on veggies like sesame-marinated corn and cucumbers, pickled Korean radish, and ginger-infused kimchi. Choose Korean hot sauce, ginger-carrot sauce, creamy sriracha, or cilantro-lime ranch. Then add extras like crispy garlic, cilantro, or roasted sesame seeds.