The Whole Family Will Love First Night Alexandria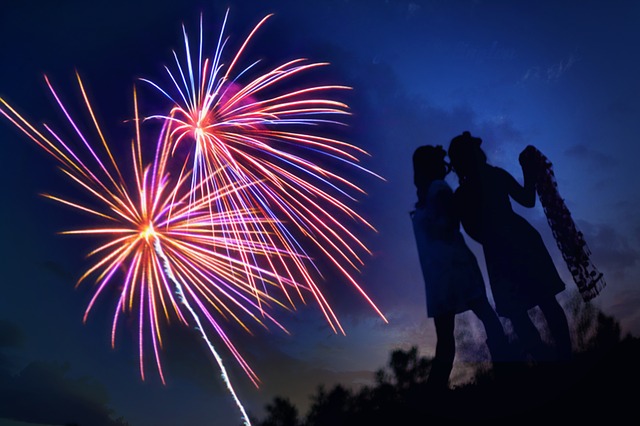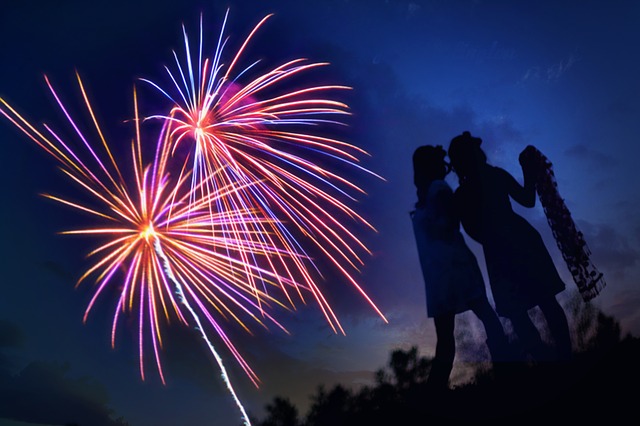 First Night Alexandria has everything that you, family, and friends will want to ring in 2018 with a bang. Dozens of venues throughout historic Old Town Alexandria are participating this year, and the festivities boast more than 150 performances at 28 venues.
The festivities kick off at 2 p.m. with the annual fun hunt and other free activities perfect for the kids in your life. The live performances kick off at 7 p.m., and will be capped off by a spectacular fireworks display along the Potomac River. Whether you're looking to dance the night away, hang with the little ones, or check out museums and retail shops, First Night Alexandria has the spot for you. Tickets are $30 per person, and children under 12, as well as active duty military personnel, are free.