Come Together at the Newly Opened Pear Plum Cafe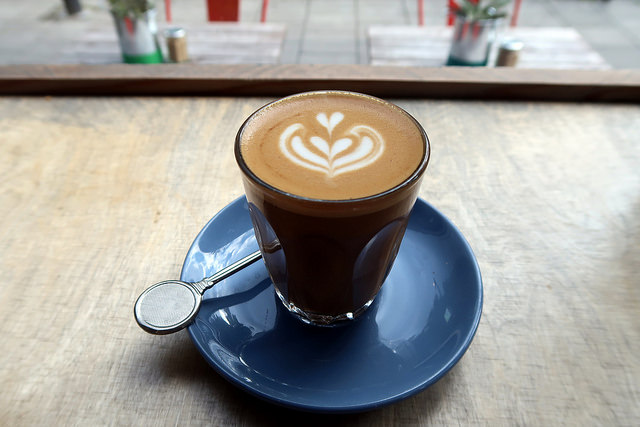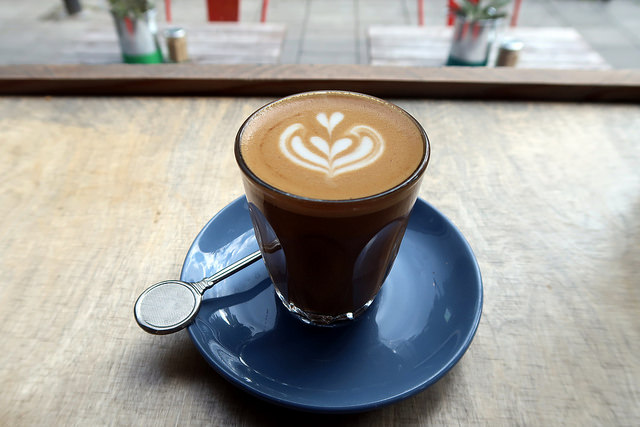 According to a feature in the Washington Post, Pear Plum Cafe was born of its founders' desire to create a meeting place for the community. At their first establishment, Each Peach Market, there simply wasn't enough space for families and friends to hang out. So when they heard that a storefront just a few doors down was available, they decided to seize the opportunity and open a cafe with enough space for folks to relax. That cafe debuted about three weeks ago, and it's already garnering buzz.
Whether you're coming in for a slice of artisanal avocado toast and a cup of coffee in the morning or a glass of wine and charcuterie after work, the food and drink at Pear Plum Cafe may surprise you with its quality and abundance of local ingredients. With enough tables to accommodate lots of guests, it's a great spot to unwind after a long day in the office or gear up for another day with a cup of java in the a.m.