Try the Love Potion Tea at Calabash Tea Bar and Cafe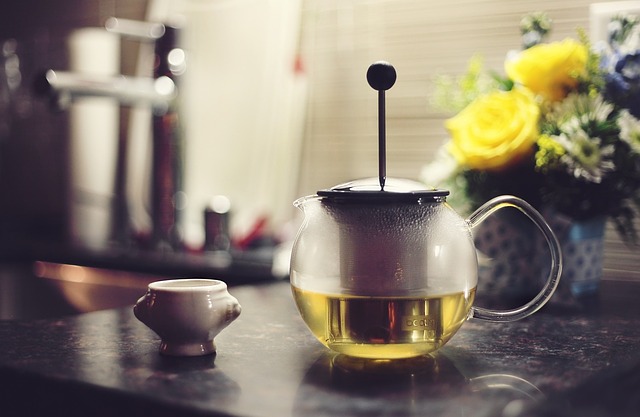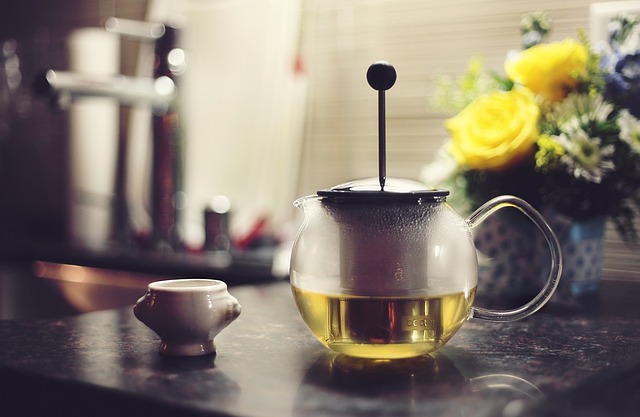 Organic Assam black tea, cardamom, chai spices, and the not-so-secret ingredient of love go into the Love Potion #10, a signature chai tea that you'll only find at Calabash Tea Bar and Cafe. The slightly sweet, aromatic tea is a favorite at this colorful, exotic cafe, which was designed to emulate the places where the tea grows.
Owner Sunyatta used to accompany her parents on trips all over the world to find the highest quality teas when they ran an herbal shop and juice bar in Harlem in the '70s. This was her first taste of the world of tea, and when she came to Washington, DC, she decided to bring her love of premium teas with her. She and her staff serve them at Calabash Tea Bar and Cafe both brewed in cups and by the bag, so when you taste something you like, you can grab some to take home.