Find a Solid Workout and Solace at The Studio DC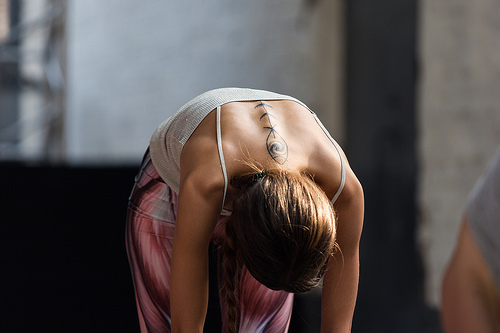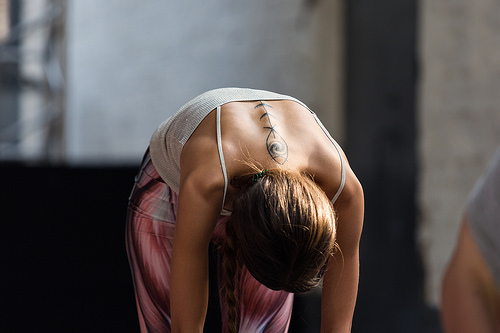 Each of the instructors at The Studio DC brings his or her own unique experiences into the practice. One teacher found solace in yoga when a parent and a sibling suddenly had to lean on her for care and support; another naturally progressed to practicing yoga as an extension of her love for music and nature; and yet another abandoned a career working for the U.S. Senate to travel to 40 different countries in pursuit of time with the world's best yoga masters.
These are just a handful of the narratives that inform each class at The Studio DC. Both hot and room-temp yoga classes pluck practitioners from the stresses of daily life and surround them with serenity, calm, and, of course, some sweat. Whether you're new to yoga or a long-time practitioner, you should be able to find a class that suits you. Newbies should start at Vinyasa Flow 1, a class that teaches the basics, while seasoned yogis can jump right into the more difficult Hot Vinyasa Flow 2. Meanwhile, gentle and restorative classes focus more on meditation than working out. So regardless of your needs, you should be able to find an instructor and a class that suits them at The Studio DC.