Comet Ping Pong: Gourmet Pizzas, Live Music and Ping Pong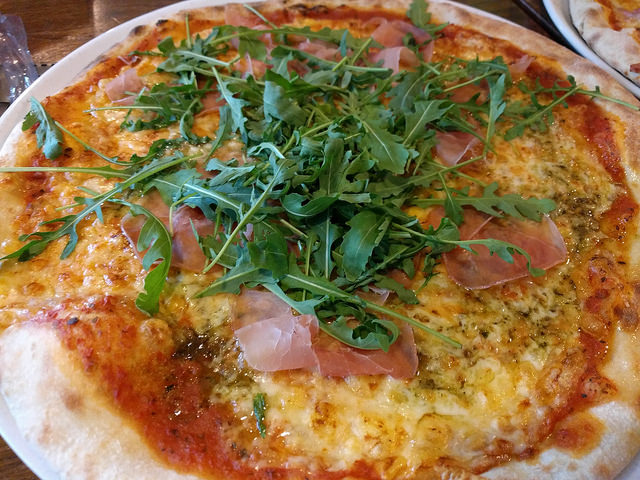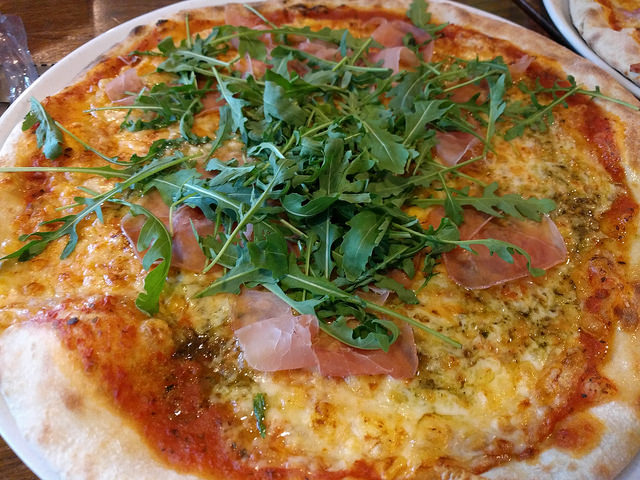 New York Magazine, DCist, and Food & Wine Magazine are just a few of the high-profile publications that have taken the time to sing the praises of Comet Ping Pong. That's because this is more than just an eatery, more than just a concert venue, and more than just a game center — it's all three.
As one reviewer points out, there are few music venues where you may have to scoot past the band playing a round of ping-pong before the show, but with its collection of ping-pong tables, that's a common occurrence at Comet Ping Pong. Play a round with friends and then refuel with some dinner and drinks. Try the Smoky pizza with smoky mushrooms, mozzarella, bacon, onions, garlic, and a circle of smoked mozzarella in the middle, or opt for unusual Ich Bin Ein Berliner with house-made sauerkraut and bratwurst on top. The enjoy live music by a local band a few times a week at Comet Ping Pong.