Find Your Zen at Lil Omm Yoga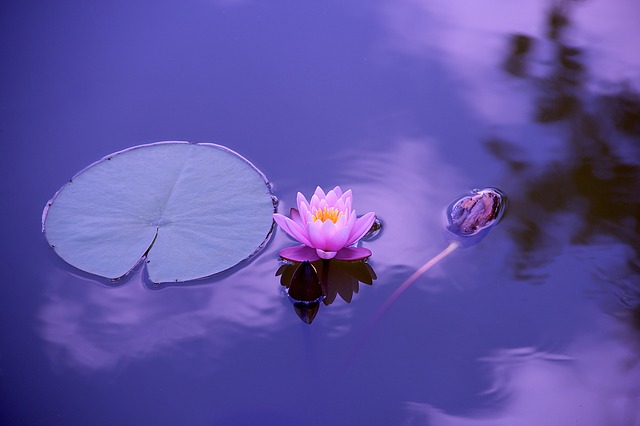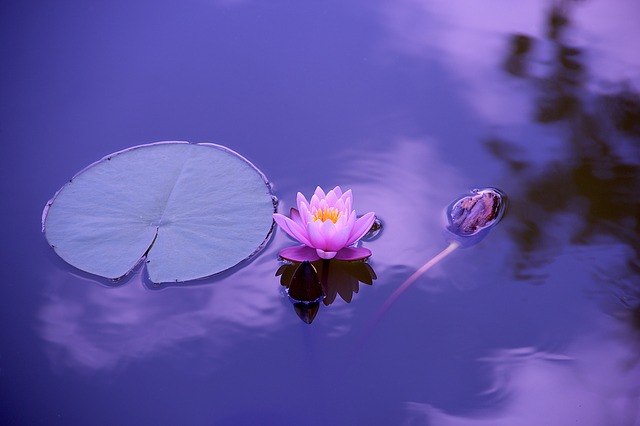 At Lil Omm Yoga, owner Pleasance uses her various talents and areas of expertise to help her clients navigate a world that's growing increasingly busy. From Thrive courses that teach practical strategies for easing stress and tension, to yoga classes that incorporate physical movement into the mix, Pleasance can help corner and diminish stress.
If you want to dip a toe in her relaxation techniques, sign up for a yoga course. She offers 10-week sessions designed specifically for women, and each week builds on the techniques that you learned in the previous class. So after mastering fundamentals such as basic postures and breathing, you'll have the chance to challenge yourself with more difficult moves. Also, keep an eye out for essential oils "playshops." Pleasance hosts them regularly in an effort to teach everyone about the holistic benefits of essential oils.