Sip on Literature-Inspired Cocktails at the Newly Opened Library Tavern in DC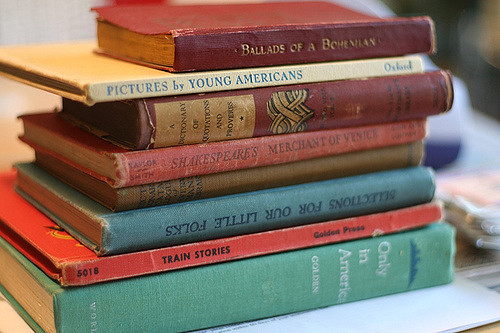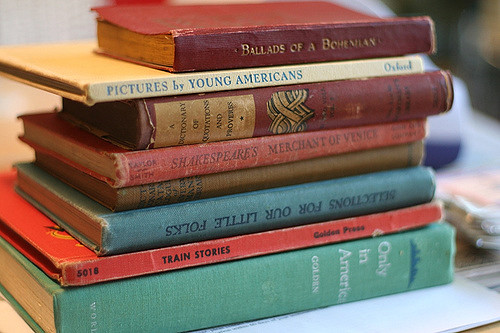 Vintage books, a retro gramophone, and other antiques line the walls at Library Tavern, making the meaning of its name pretty obvious. Between the old-school embellishments and the cocktails named after literary greats, Library Tavern lives up to its moniker.
Even though it only opened a few weeks ago, DC dwellers are already buzzing about its delightful atmosphere, creative cocktails, and the menu of Persian and American fare. Order the David Copperfield, a mix of Smirnoff No. 21 Vodka, fresh lime, and ginger beer in a Copper Mule mug. Sip it with one or two starters, like the panko-breaded portobello mushroom "fries" served with basil aioli or the crab cakes with mustard seed sauce. Save some room for a kabob packed with koobideh (ground beef), chenjeh (diced lamb), or lemon-dill salmon. Burgers, sandwiches, and American entrees round out the menu at Library Tavern.