Don't Miss the Last Few Days of the Capital Fringe Festival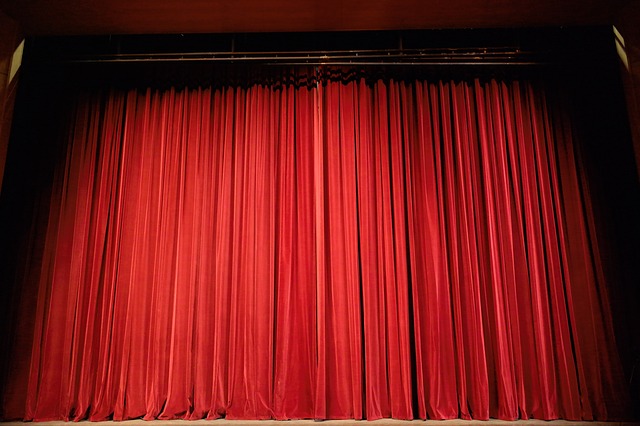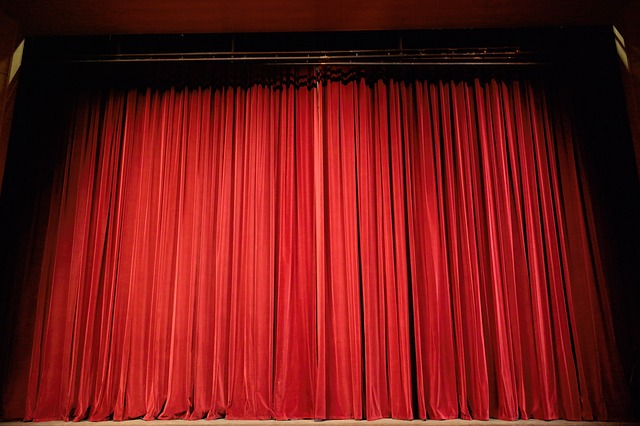 There's still time to enjoy the events associated with Capital Fringe Festival! Running now through July 30th, Capital Fringe Festival aims to develop the D.C. community through the broadening of culture, specifically with regards to independent, Fringe theater, music, dance, and art. The festival also hopes to make D.C. a destination for independent artists, and in turn enrich the lives of all who live in and visit the area.
Capital Fringe's impact has been clearly seen in the community. Millions of dollars have been generated in revenue for participating artists, and over 800 paid positions have been created thanks to the efforts of the Fringe committee. Check out the array of programs available, from concerts and creative events, to cutting-edge theater performances ranging from comedy to drama. Many of the events are free, and tickets, buttons and passes are also available that not only let you enjoy the festival, but Capital Fringe events all year long. Visit capitalfringe.com to learn more about the festival and see a calendar of events for the remainder of the festival.