Get Your Flow On at Circle Yoga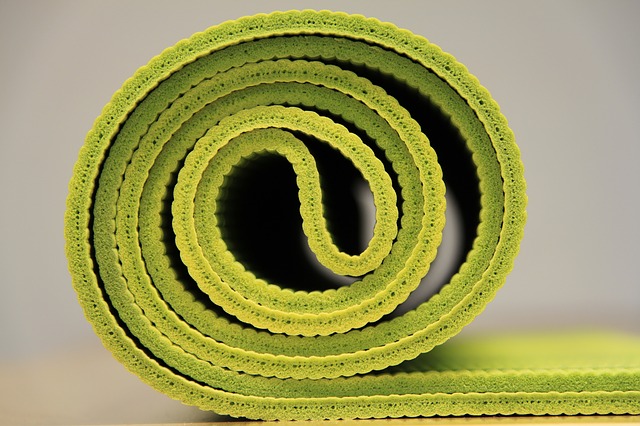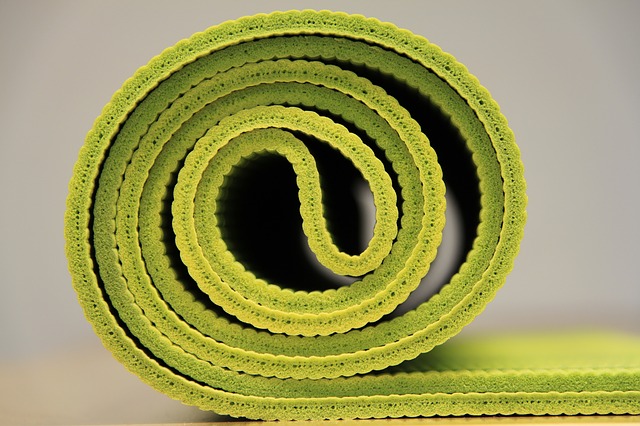 Circle Yoga is an impressive yoga studio located on Northampton Street Northwest in DC. More than just a place to take great classes, this establishment seeks to be an important part of your lifestyle, no matter what stage of yoga practice you are currently on.
People of all ages and abilities are welcome at Circle Yoga, even if they have never tried yoga before. First-timers enjoy a sample of three classes for a mere $33 — a deal that's hard to beat! That small price goes a long way when you consider the variety of classes offered here. Gentle Yoga is great for those who are just starting out, or who just need a way to relax. On the opposite end of the spectrum is the Total Body Fitness class, which is designed to build strength, flexibility, and endurance. Even if you decide yoga isn't really your thing, you might still enjoy a private pilates session, therapeutic massage, or craniosacral therapy from Circle Yoga's experts. Stop by to see how it can fit into your life!