Rock Creek Park Nature Center: A Pocket of Serenity Hidden in the Busy City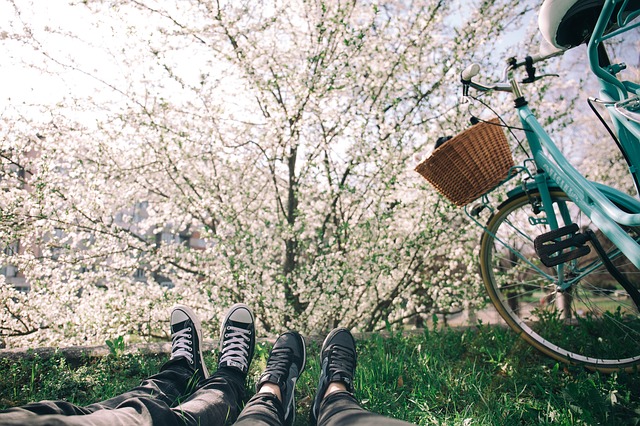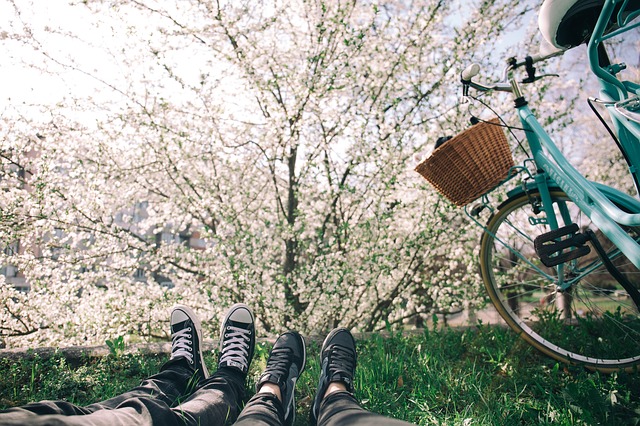 Rock Creek Park Nature Center sits at the heart of an enclave of greenery and wildlife in Washington, DC. You'll almost feel as though you've actually left the city, especially if you come to the park on the weekends. The park shuts down Beach Drive so that cyclists and joggers can enjoy it uninterrupted, a treat for anyone used to riding or running on busy city streets.
There's a lot to do every day at Rock Creek Park, particularly when the weather is nice. Bring the kids to the Nature Center to explore the Children's Discovery Room, a living nature museum where fish, turtles, and even bees (safely enclosed in their hive) reside. Or, head to the planetarium to learn more about the night sky, courtesy of park rangers who lead the free planetarium show. Park rangers will also take you on a walking nature tour and maybe even show you the spot where President Lincoln rallied the troops at Fort Stevens during the Civil War.