Get Strong and Healthy at Lil Omm Yoga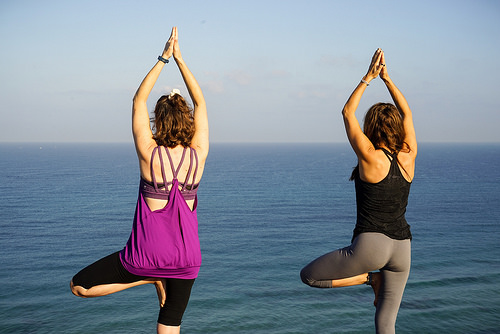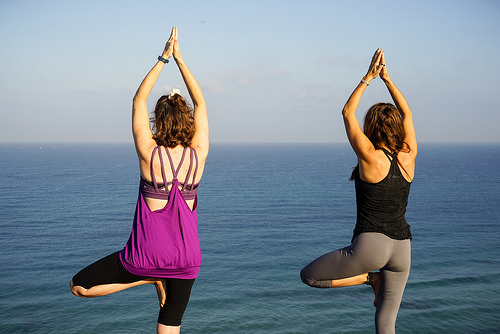 In a city like Washington D.C., it can be hard to filter through all of the personal fitness options and find the best workout for you. If you're looking to increase your flexibility and reconnect with yourself without straying far from home, sign up for a class at Lil Omm Yoga. Located just over a mile from 5333 Connecticut apartments, Lil Omm is a wellness and lifestyle center founded by owner Pleasance Silicki.
Lil Omm offers classes for all skill levels, and the studio even offers specialized classes for pregnant women and parents who want to bring their little ones along for a bit of stretching. The 10-week Yoga for Women class series welcomes all skill levels and focuses on the fundamentals of yoga practice. Aside from physical health through fitness, Lil Omm also focuses on wellness through online and in-person workshops that focus on different angles to reclaiming and sustaining health.