Floor Plans of 5333 Connecticut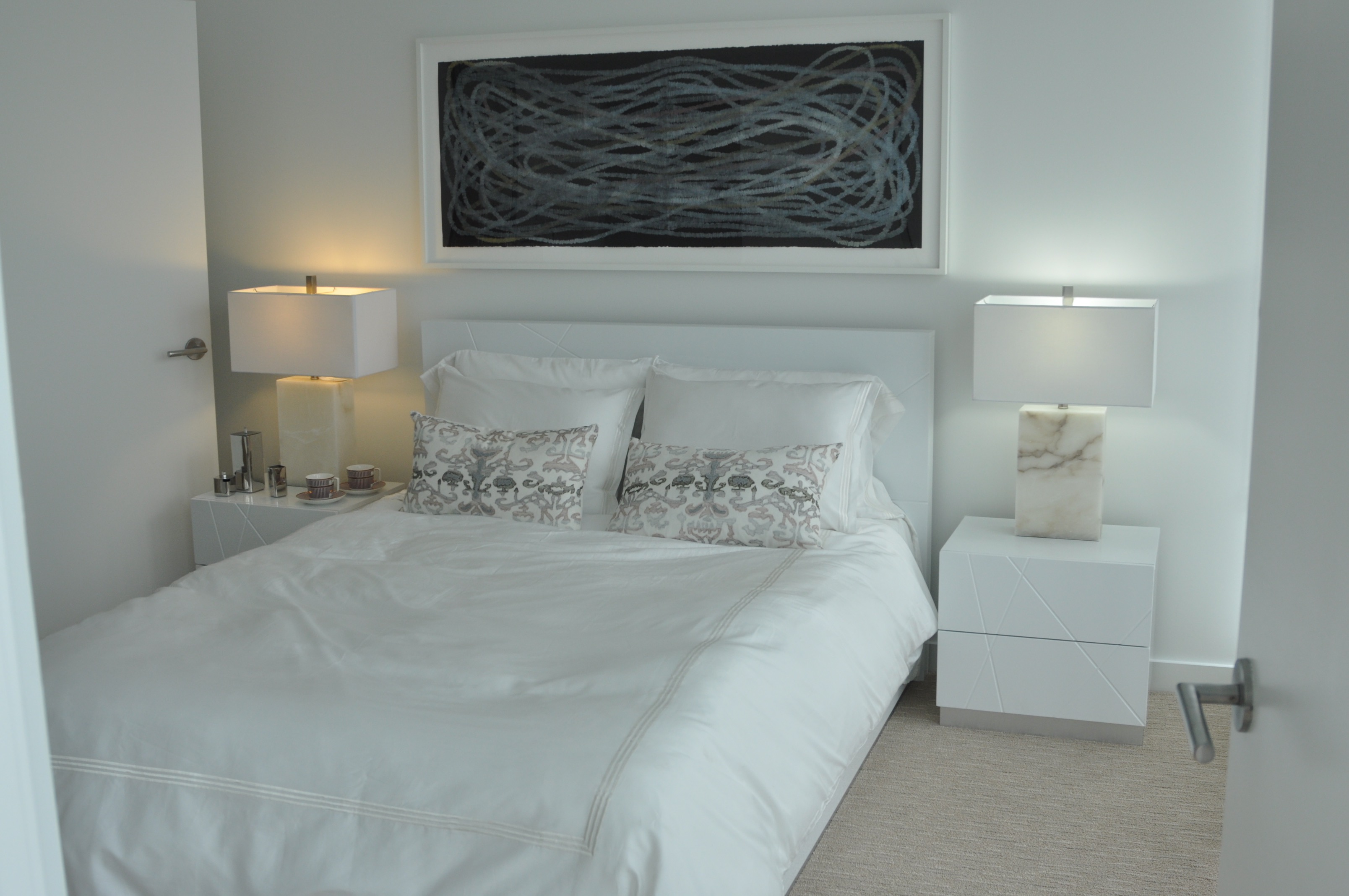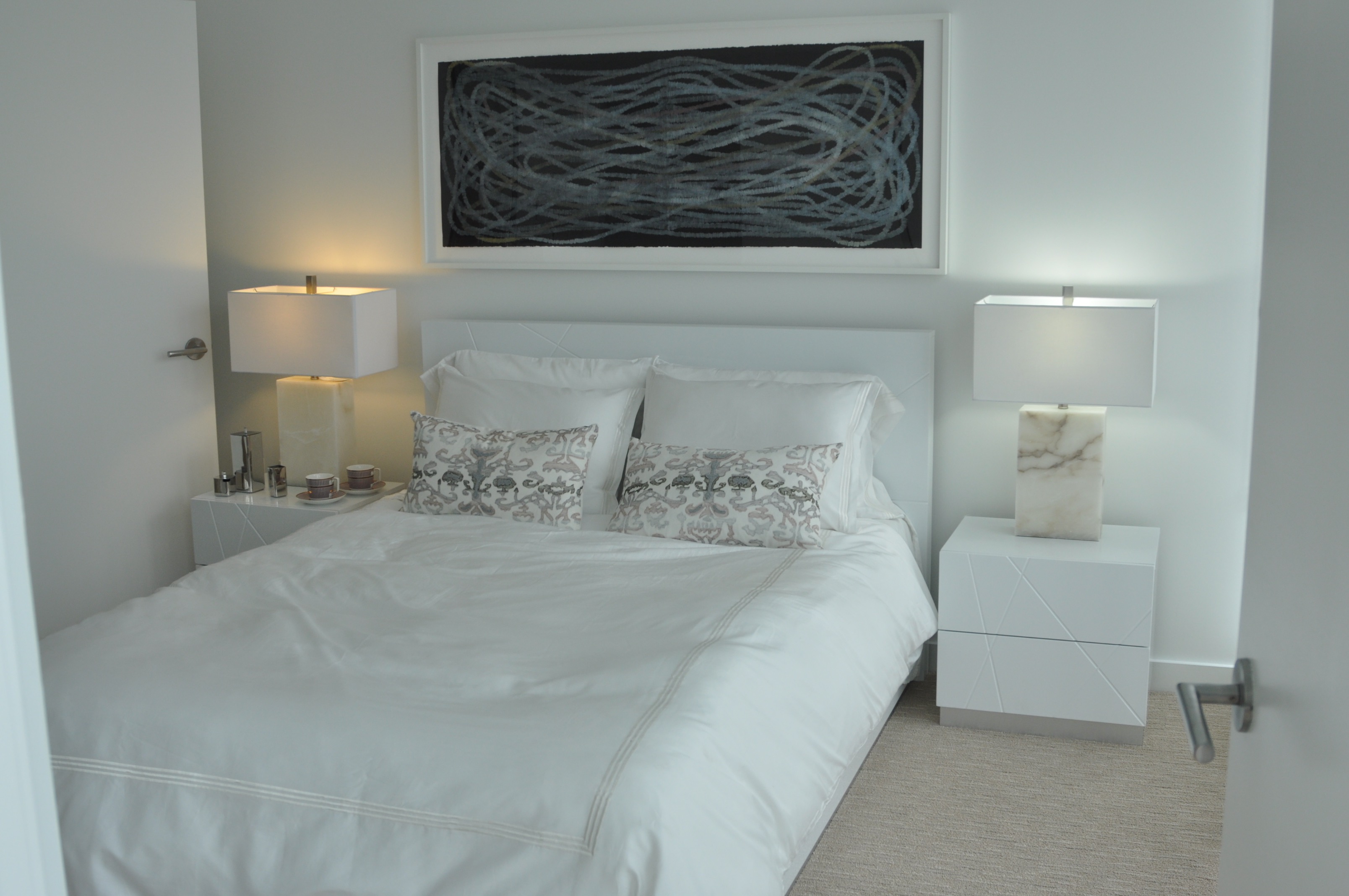 Living in Washington, D.C. is desired by many and accomplished by few. People have many reasons for moving here, but one thing we know is true, everyone wants it to feel like home.
Whether you've lived in D.C. your whole life or are only here temporarily, you want to have the perfect space to accommodate your life. That's why 5333 Connecticut has a floor plan for as many life situations as possible.
If you are a minimalist, the Studio floor plan is the right fit for your life. Use it as your second home, bachelor pad, or cozy urban space. Starting at $1,600, this floor plan is the right price for the right place.
Having everything in one area isn't for everyone, so if you need a bit of space upgrade, the One Bedroom floor plan is what you should choose. Starting at $2,000, you can't go wrong with this light-filled, space.
Where are all of our work-at-home people at? We've got the floor plan you need: One Bedroom with a Den. Separate your work and life, or just use the den for some extra space. Whatever your reason, you can't go wrong with this floor plan.
For maximum space and maximum 5333 Connecticut living, you are going to want the Two Bedroom floor plan. Use the second bedroom for kids, guests, friends, roommates, or whoever. Think ample room in a luxurious urban setting, starting at $3,000.
No matter who you are, how long you've been in D.C. or what type of space you need to accommodate your lifestyle, 5333 Connecticut in Chevy Chase, D.C. probably has a floor plan you will love. Come see for yourself.