5333 Connecticut February Artist: John Cole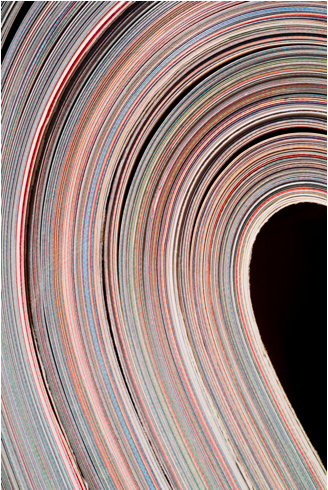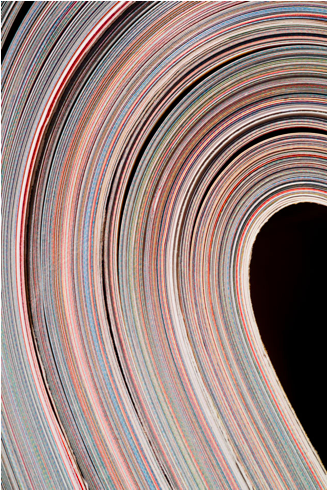 Artwork from local and renowned artists line the common areas at DC's 5333 Connecticut, a top luxury apartment residency, and we want you to be able to take a closer look at the work and the artists behind the pieces.
As we support local and national artists by featuring their art in our halls and on our walls, we want you to get a chance to meet the artists behind the artwork.
For our February 5333 Featured Artist of the Month, meet John Cole and his work on our walls. Specifically, this photograph.
"A graduate of Virginia Tech University, John Cole has applied his art & art history degree in his practice of the discipline of formal architectural photography – the art of interpreting the large-scale forms into two dimensions. Cole's "Wall" photographs are an outgrowth of that study ­and his affection for our built environment remains evident in these more intimate views."
Represented by Cross Mackenzie Gallery, Washington D.C.
Cole's eye for lines and textures makes an interesting photo with more depth than you can see on first glance. We love the perspective his photographs give, which is why his work hangs at 5333 Connecticut.
Come back next month for March's featured artist and see the work in-person by scheduling a tour of 5333 Connecticut.