5333 Connecticut Sept Featured Artist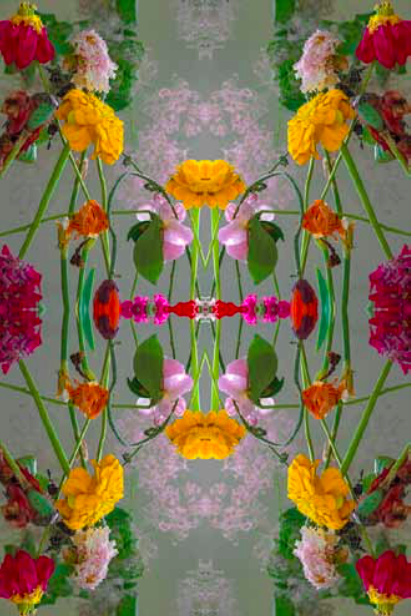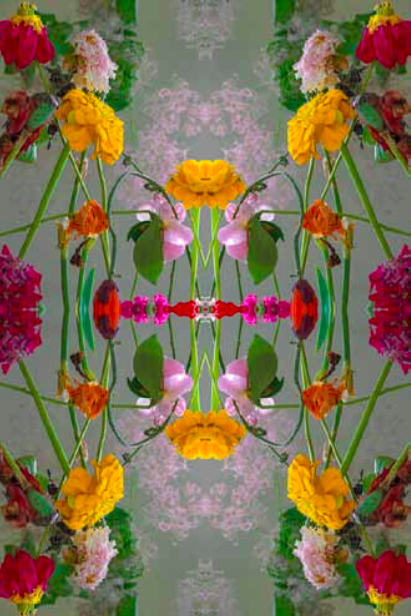 Artwork from local and renowned artists line the common areas at DC's 5333 Connecticut, a top luxury apartment residency, and we want you to be able to take a closer look at the work and the artists behind the pieces.
Art is an important part of our community, and we want to support our community through our decor.
For our first 5333 Featured Artist of the Month, meet Todd Eberle and his work from our walls.
"Photographer and artist Todd Eberle, was born in Cleveland, OH and studied at Cooper Union in New York City.
He started a new series of critically acclaimed photography entitled, 'Cosmos(heavens/earth).'
Eberle, a photographer at large for Vanity Fair, calls them 'imagination machines' that evoke the mystery and polarities of nature: 'Chaos versus order, mortality and immortality, organic and cosmic.'"
See more of his work at: http://www.toddeberle.com/
Check back next month for another 5333 artist.