5333 Connecticut As Told By Resident Anne Scardino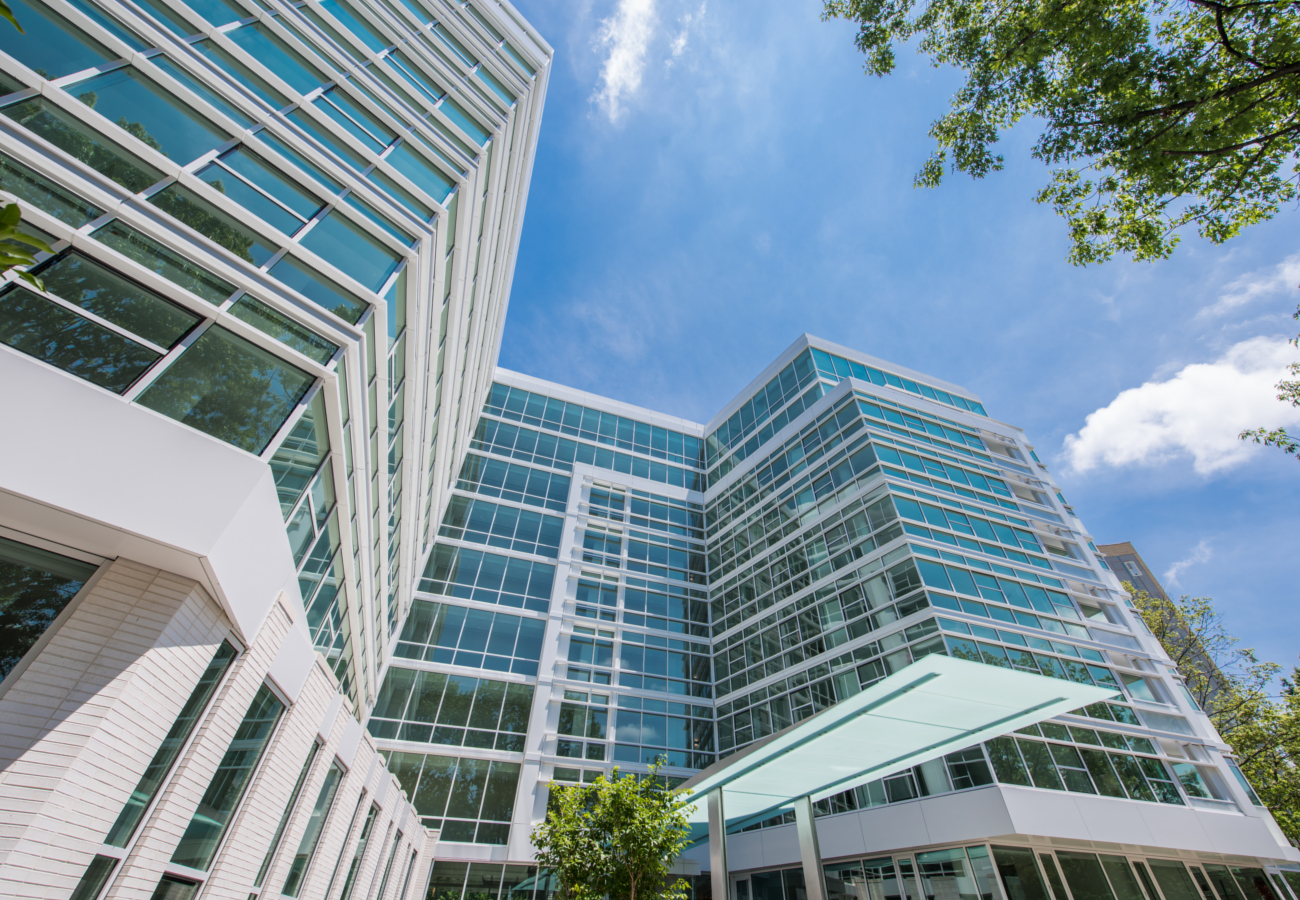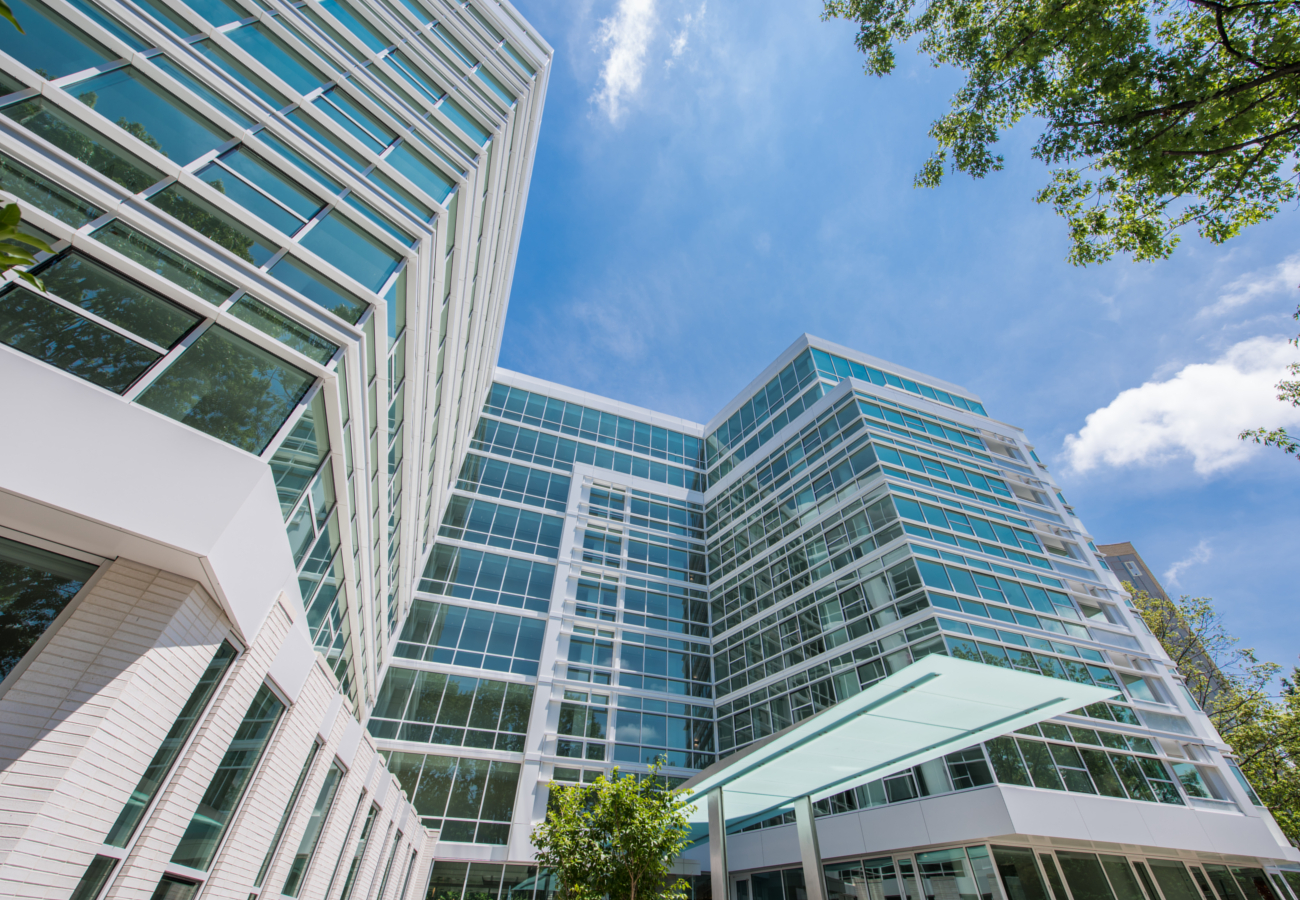 In the words of 5333 Connecticut resident, Anne Scardino, "Why 5333 Connecticut? Why not!!!!!!!"
Our residents come from all types of professional backgrounds, and Anne is the interior designer of the group who found her design haven at 5333. As her second home, 5333 Connecticut is the perfect location in Chevy Chase, D.C. near her daughter in Washington, D.C., but not in the craziness of the city.
The architectural design of the building is what drew her to falling in love with her second home, full of sleek, modern lines and gobs of windows. The views to the tranquil courtyard and lush trees along Military Rd. made the home even more appealing. Then, she saw the rooftop pool, outside dining/grilling area, inside kitchen, and billiard room, and she was sold.
"The sun setting from the top floor makes for a gorgeous place to spend the evening dining al fresco," said Anne. "It truly is spectacular."
The neighborhood is where Anne likes to walk to Politics & Prose for breakfast over a book or to Neiman Marcus for some shopping.
"I know I made the right decision in moving to 5333 Connecticut," she said. "Each time I walk into the spacious, sun-lit lobby, with modern art and an open staircase to the clubroom and gym, I feel as though I am walking into a retreat. It just feels so good!"
Find what Anne has found by stopping by to tour 5333 Connecticut. Your next home can really be as good as it sounds.