For Book Lovers Only: Best Independent Bookstores in Washington, DC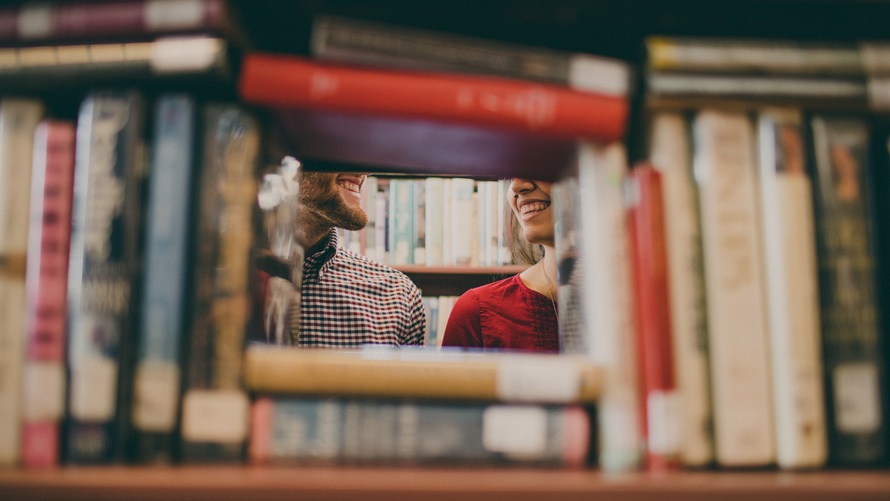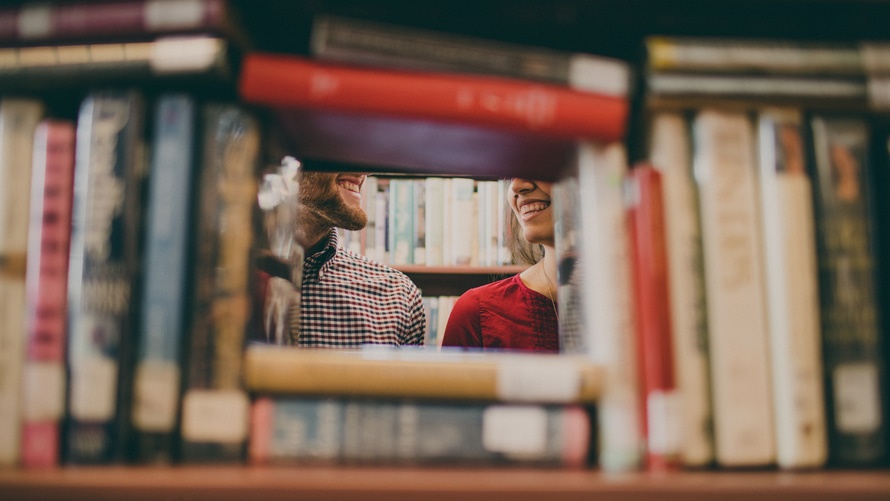 Washington DC is filled with avid readers, and this makes it the perfect place for truly remarkable independent bookstores. For book lovers, there is nothing like the experience of browsing for books in a store that shares the same passion and uses their space to enhance the book browsing experience. DC has several independent bookstores that do exactly that. Here are five of our favorites!
Here are our five favorite independent bookstores in Washington, DC!
Bridge Street Books is a cozy, down-to-earth kind of place. Its wide selection of old and new books spans two floors—though it is not the biggest bookstore you're likely to find. This is a particularly good bookstore to visit if you're a fan of works of history and philosophy. On your visit, you'll find one of the best poetry collections, and an owner willing to help you find anything you're looking for or give you wonderfully thought-out suggestions.
Kramerbooks & Afterwords Cafe gives you a fully satisfying experience. Complete with a bar (with happy hour), a cafe, and an actual restaurant,Kramersbooksmeets all of your needs. Drop by to browse the expansive collection of books—it has everything!—listen to Jazz, and have a delicious meal. Oh, and do yourself a favor— don't leave without trying one of their delicious desserts.
Politics & Prose offers more than just meticulously organized and enticingly displayed books. It offers a variety of events and merchandise. In fact, the owners describe the bookstore as being "DC's premier independent bookstore and cultural hub," which makes sense considering the number of book signings and author talks hosted there. It's also home to Opus, a book-making machine. Opus can print, bind, and trim a paperback book that looks and feels like your favorite paperback in five to ten minutes. It's perfect for printing out-of-print books, as well as your own manuscript.
On the lower level of the bookstore, you'll find The Den, an intimate cafe offering locally-sourced dishes, outstanding coffee, craft beers, and New World wine. The cafe also offers art displays, a weekly open mic night, and delicious pastries and grilled cheese sandwiches.
If you're looking for more of an old-school experience—complete with the wonderfully musty smell of used books—you'll love Second Story Books. It has a truly eclectic stock of used and rare titles and truly knowledgeable staff. Browse the shelves and find treasures like out of print books, books you thought you'd never find, and other surprising finds. It also offers accredited appraisals and book repair and rebinding. This is truly a bookstore for book lovers.
Upshur Street Books' main goal is "to find you the funniest, smartest, and all-around best examples in every genre." And they take this task seriously. If they don't have what you need in stock, they'll order it for you—and even ship it directly to you. This bookstore provides an open, welcoming space for enjoying more than just browsing books. Their events calendar is full of innovative programming that includes author talks and signings, tastings, workshops, walking tours, sing-alongs, panel discussions, and much more.
It's not by accident that we're located so closely to these lovely independent bookstores. We wanted to be in the heart of historic Chevy Chase so that you could be minutes away from the best spots for high-end dining, entertainment, shopping and more—and then come home to residential luxury nestled in a natural landscape.
So, if you're interested in luxury living in one of DC's finest, most historic communities, close to the best DC has to offer, contact us for more information on floor plans, top-notch features, and unique amenities today!