Best Organic Food in and Near the Chevy Chase, DC Area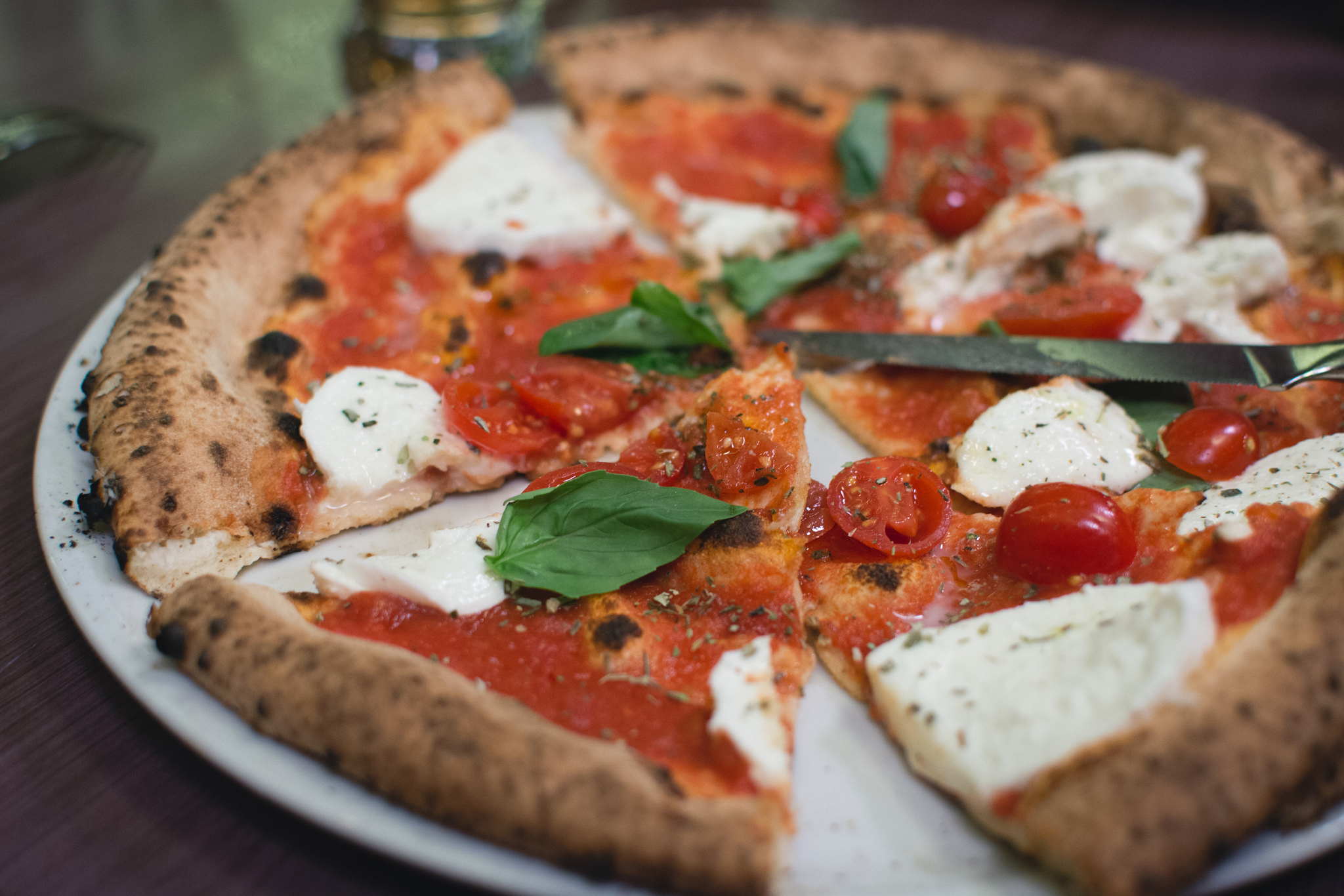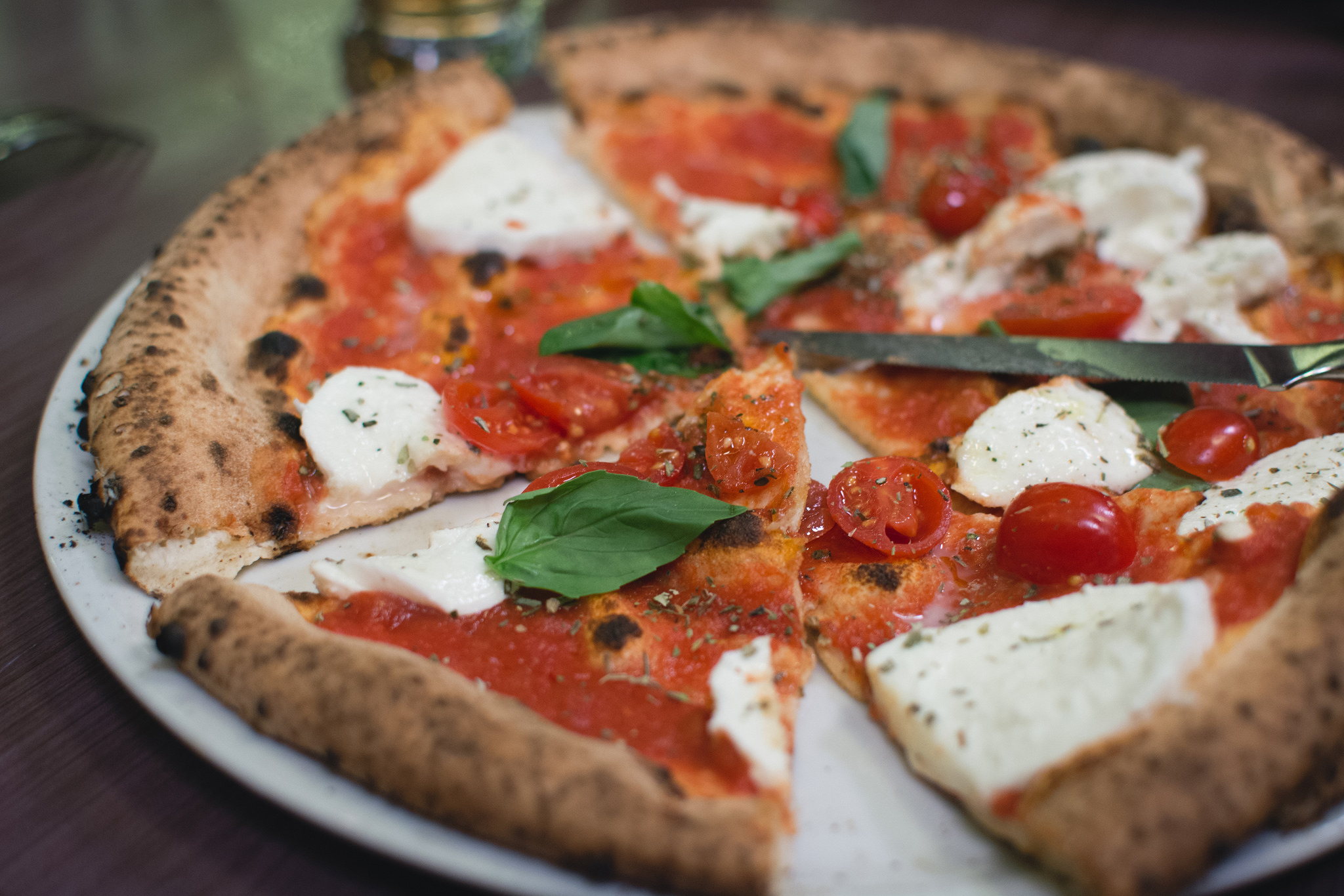 Back in January, one of our top New Year's Resolutions was to eat healthier. One crucial aspect of healthy eating is the selection of ingredients for your food and recipes. For most people, this means choosing fresh, locally sourced organic food. In the Chevy Chase DC area, most of the neighborhood is on board with healthy eating, and there are plenty of organic shops and restaurants to choose from. Here are some of our favorites:
Comet Ping Pong
5037 Connecticut Ave NW, DC
Comet Ping Pong is a neighborhood fixture that serves up pizza made with fresh, healthy ingredients. They make efforts to serve food that is farmed and harvested in a sustainable manner. Also, their tomato sauce is canned by them every season using Mark Toigo crop tomatoes from Pennsylvania.
A local favorite pie is The Rodrigo (Districto Federal), made with fresh organic ground beef, crema, cilantro, black beans, and lime salsa. For dessert, Comet Ping Pong also serves organic ice cream! And of course, according to their namesake, there are plenty of ping pong tables to play at while you wait or eat.
Ripple
3417 Connecticut Ave NW, DC
In true DC fashion, Ripple restaurant focuses on organic, sustainable and locally sourced ingredients and products. Check out their selection of salads, fish dishes, steaks, and other dishes. Their menu changes frequently according to seasonal selections, so be sure to check the menu often. Oh, and did we mention- they also serve up a great selection of organic wines as well for food pairing. Most of their wines originate from small production wineries that focus on organic and biodynamic practices.
Organic Grocery
Lastly, when it comes to eating healthy, it's often best to prepare your own dishes and meals. That way, you can control the ingredients, portions, and other factors to maximize your healthy eating plan. Some of the freshest organic food near 5333 Connecticut Ave. apartments can be found at:

Most of these are located just down the block from 5333 Connecticut, and again, they all focus on providing fresh healthy organic choices where possible. There's no greater feeling than being surrounded by produce shops that care about the local community!
These are just a few of the local establishments that provide fresh, locally-sourced organic goods to the Chevy Chase neighborhood and beyond. Are you interested in luxury living in one of DC's finest, most historic communities? Contact us for more information on floor plans, top-notch features, and unique amenities to get you started on your dream lifestyle today!