Best DC Interior Decor Shops and Ideas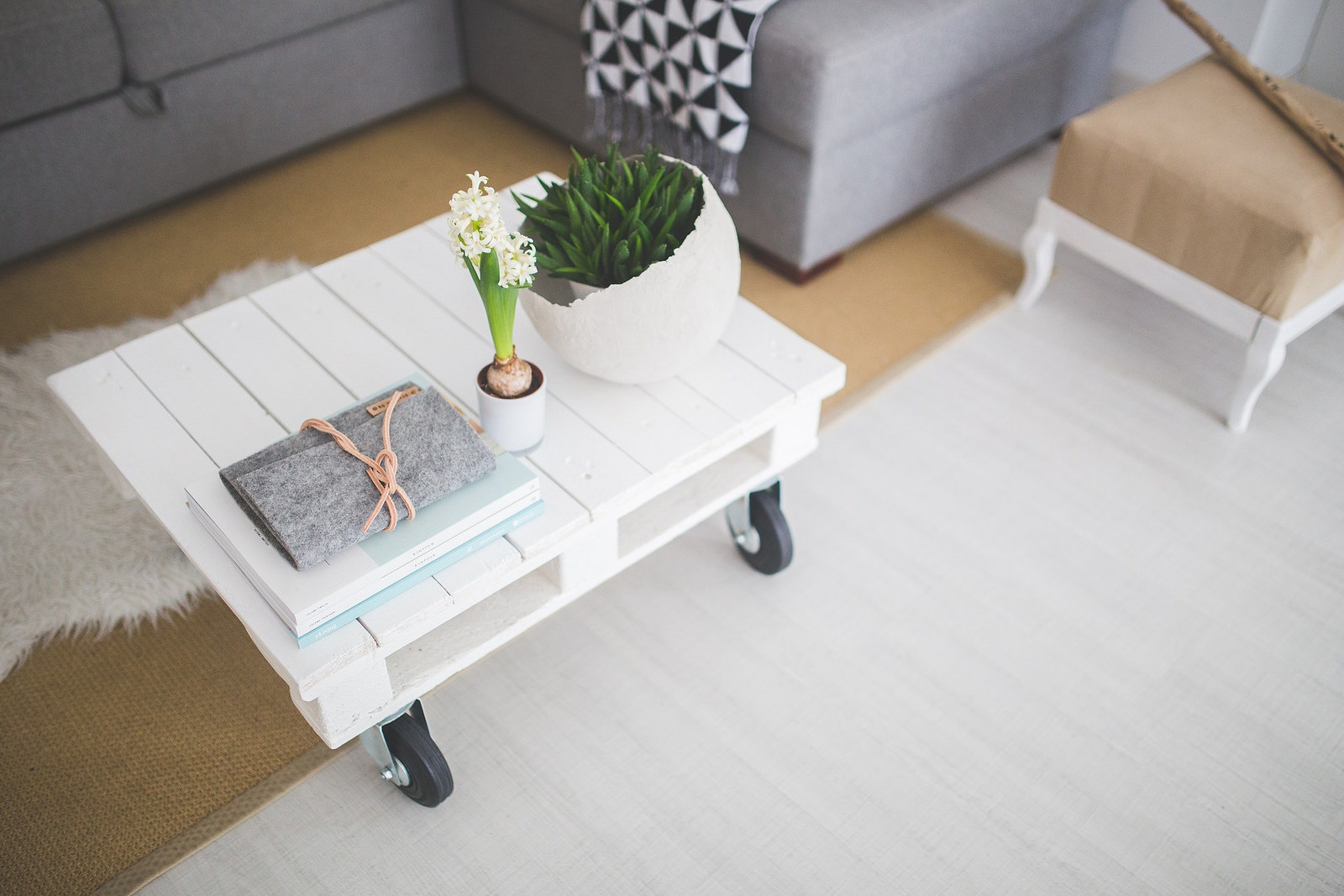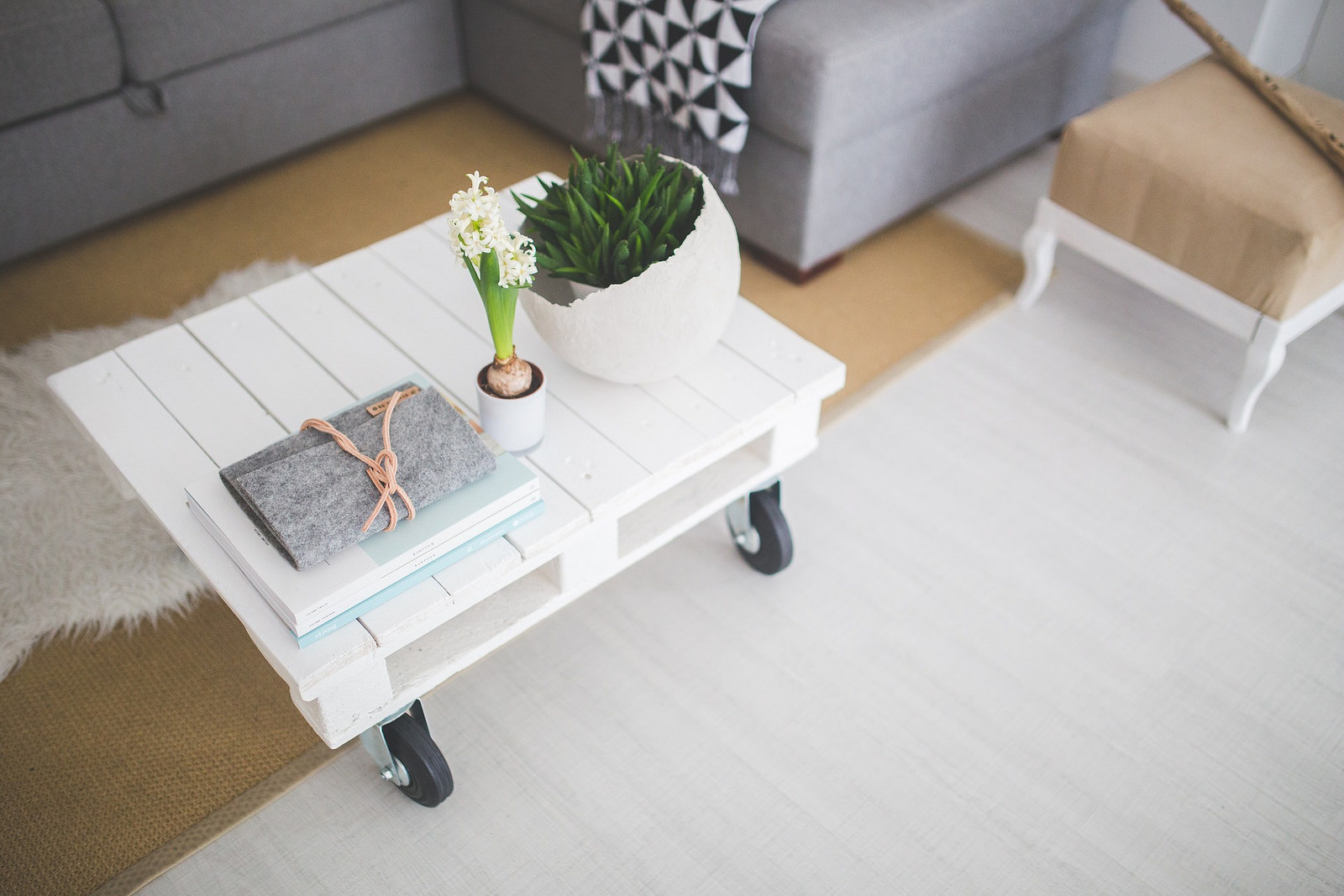 One of the best aspects about moving into a new place is that you get to decorate! Consider moving to be like a "fresh palette", where you can clear out old clutter and showcase all new interior decor and design looks as you move into your new place. There are a few main areas where you can focus on to get started on your interior themes and ideas. Check out these DC interior decor ideas that you can get started on:
Antiques
Think outside of the box! There are many, many reasons why people let go of cheaper, factory-made furniture and return to older antique pieces. For one, they make unique, one-of-a-kind collector's item that no one else will have. They also tend to be sturdier, better made, and will probably last longer (despite the fact that they're already old).
Most antique furniture will also be devoid of some of harmful chemicals, plastics, and paints that can be found on cheaper modern furniture. For a great selection of antiques near 5333 Connecticut Ave. apartments, check out Rooms and Gardens (their web storefront has relocated) for antiques and decorative items dating from the 1800's and even earlier! They have a charming collection of out-of-the-ordinary antiques that will work well with any floor plan.
Custom Frames for Your Walls
It might seem obvious, but one way to present your favorite moments and mementos is to have them framed. This is a great way to personalize your living space and to let your guests know "who you are". If you don't know how to do framing yourself, you can stop by a local shop like Allen Custom Frame over at 4620C Wisconsin Ave. N.W. Frame your:
Family photos

Portraits

Degrees & Certificates

Memorabilia
You can also pick up some fine art from the shop if you like to add to your collection! They have modern prints, photography, and paintings for you to decorate your place with.
Books
Books can make a lovely addition to any home or room. They add a touch of class and intellectualism to your space. And, in this age of devices and electronics, they can be a nice, useful change of pace for your guests. Place a few on your coffee table, or create a nice little reading corner complete with a full shelf- it's up to you! Check out Politics & Prose Bookstore just down the block from 5333 Connecticut Ave. for great title selections.
Touch Up with Some Flowers
After you've decked out your home with your main items like furniture, picture frames, other items, you can put up some finishing touches. An excellent way to keep things "fresh" and is to have a floral display. Having some flowers and plants in your place is a sure way to add life to your living spaces. Also, you can change these frequently to keep your place looking new each time.
If you need beautiful flower arrangements, check out York Flowers over on 5023 Wisconsin Ave. NW. They have bouquets, arrangements, centerpieces, vases, pots, and other floral items for every occasion.
As you can see, DC is teeming with great little shops and stores to help you deck out your pad. Are you interested in luxury living in the heart of historic Chevy Chase? Contact us today at 5333 Connecticut Ave. Apartments to learn more about floor plans and options. Feel free to schedule a tour as well!