Best DC Wine Bars near 5333 Connecticut Avenue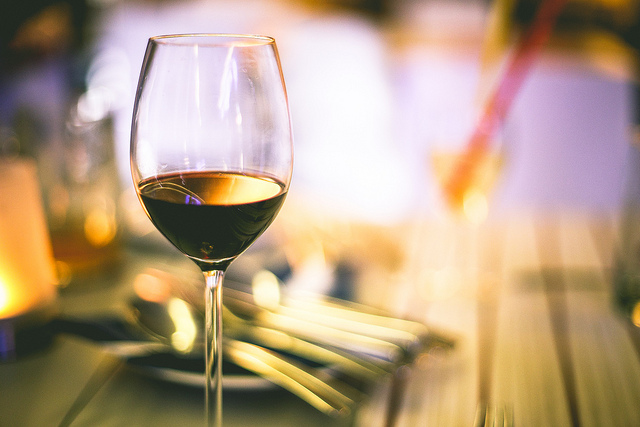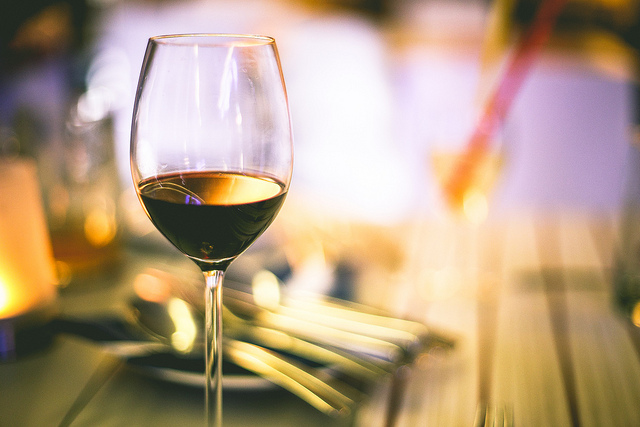 There are only a few types of food and drink that are truly timeless classics. One is wine—it has been around for millenia, and pairs well with traditional and modern dishes alike. It is great for relaxing and for conversations, and it's often a point of conversation in itself!
Part of the experience of enjoying fine wine is finding new sources for great wine. Here's a guide to finding some of the best wine in DC near 5333 Connecticut Avenue Apartments:
Barcelona Wine Bar
3310 Wisconsin Ave NW
Barcelona is a Spanish Tapas restaurant that serves wine offerings of the highest caliber. At any given moment, they will have around 40 wine selections on hand, sourced mostly from Spain, South America, Greater Europe, and the U.S. Their list is old-world driven, with an emphasis on organic and biodynamic wines. They also have an excellent wine program where you can tailor your order as you please.
Their list is always rotating and is typically of limited availability, but selections typically include tasty white wine selections like a 2014 Laurona Blanc that has intense citrus fruit dimensions and a rich palate. For a red, try out something like their 2009 Monte Quieto Reserva, a spicy, fruity red Argentinian blend. Barcelona is the largest buyer of Spanish wines in the U.S.
Bardeo Wine Bar

3309 Connecticut Ave NW
Check out Baredo Wine Bar (Ardeo+Bardeo) for excellent wine and savory American food with Asian and Mediterranean influences. To maximize your wine-tasting experience, you can choose from wine flights or smaller pours for more variety. Also, the bar and lounge area at Bardeo is a popular hangout spot for locals. Stop by Bardeo for a truly modern, vibrant and energetic atmosphere.
Macon Bistro & Larder
5520 Connecticut Ave NW
Macon Bistro is another top-flight dining establishment located right down the block on Connecticut Avenue. Their food and dinner menu is absolutely delicious, and their wine menu is extensive as well. Check out their wine list for high-end choices of sparkling, white, red, and rosés. Their wines are mostly French, such as the Domaine de Villaudiere '13 (Sauvignon Blanc) or the Clos Beauregard '12 (Merlot/Cab blend).
Bonus: Chevy Chase Wine & Spirits
5544 Connecticut Ave NW
Want to stock up on some premium wine selections? Check out Chevy Chase Wine & Spirits, located just down the block from 5333 Connecticut. They are Chevy Chase, DC's one-stop establishment for great wines and other alcoholic beverages. They carry over 5,000 wines from all around the world!
Check out their listings for current deals, or search their product database to see what they have in store for you. On a side note, their beer department is also second to none.
As you can see, DC is home to some of the finest wining and dining establishments in the country. Can you imagine living in the heart of DC near all these wonderful wine-tasting options? Contact us today at 5333 Connecticut Avenue in Chevy Chase, DC. We have various floor options and premium features and amenities for luxury living in the heart of the city.