Your Guide to Happy Moving in DC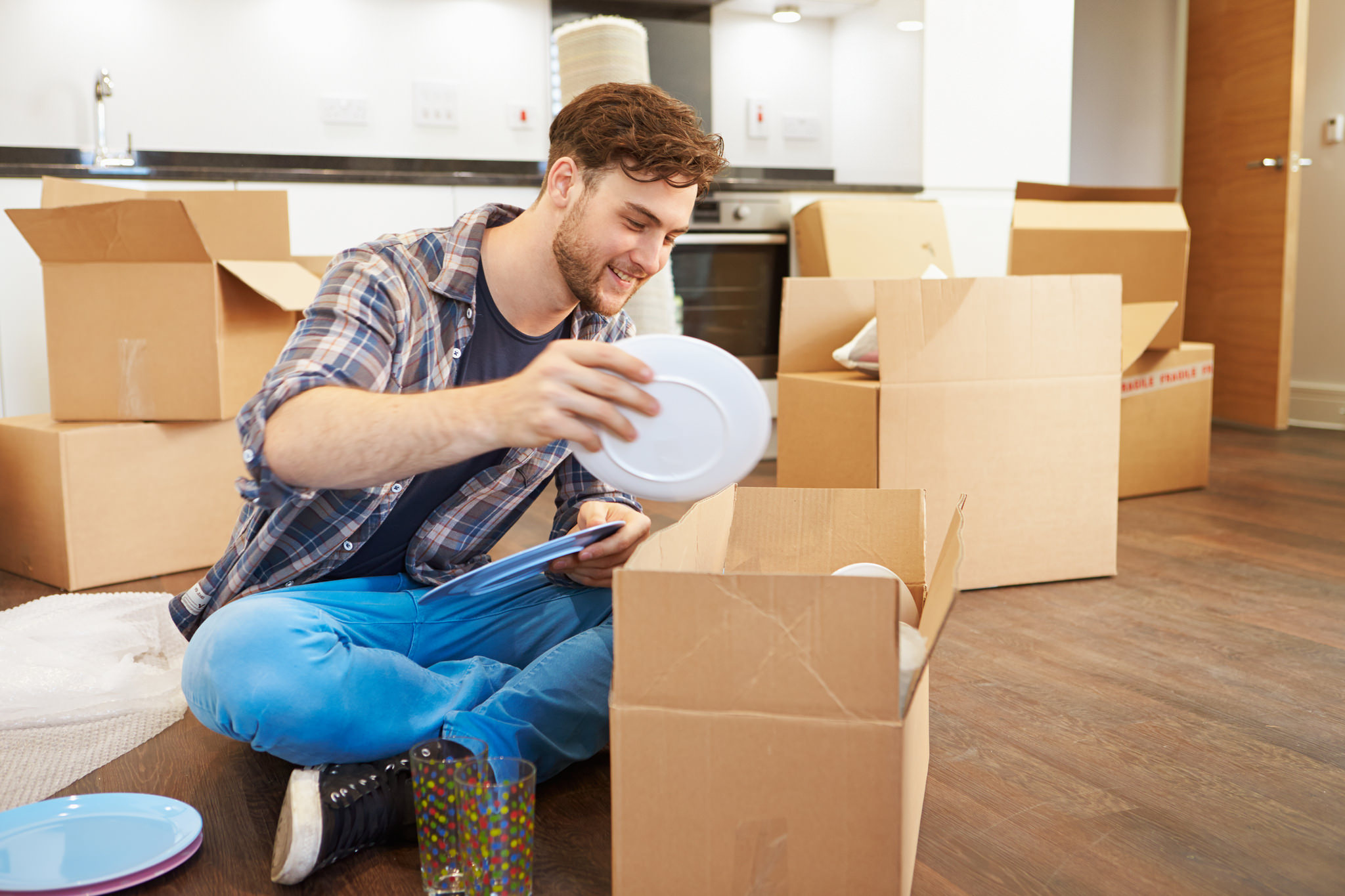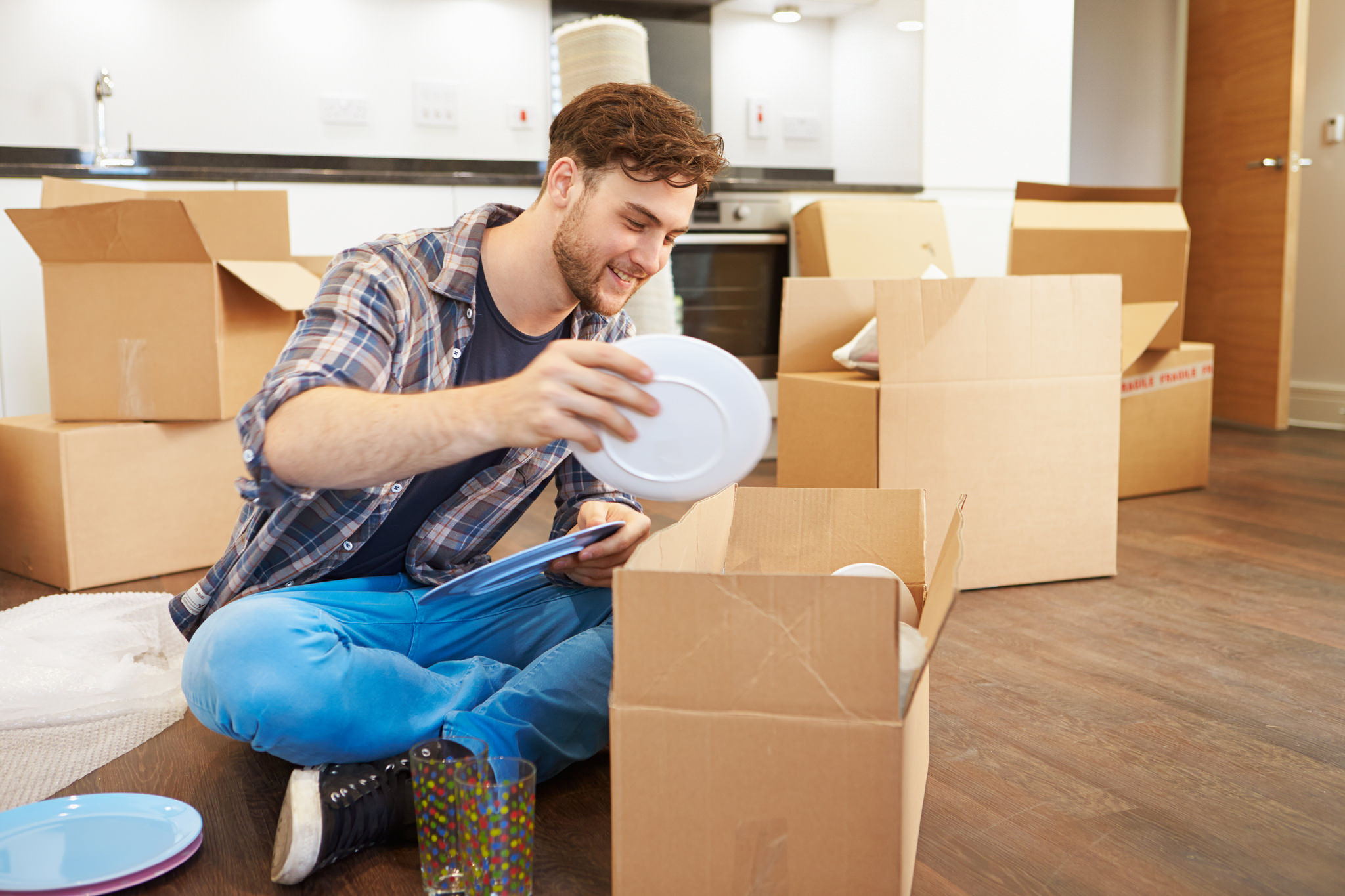 Moving into a new place is always a fun and exciting time. There's nothing like a change of location to help you get started on new directions in life. Whether it's for a job, for family, or personal reasons, it's always necessary to plan ahead. There are several steps you can take to make the moving process as smooth and enjoyable as possible. Read on to learn some moving tips to help you out on your new beginnings:
Plan Ahead of Time
Mark the date and work from there. Give yourself plenty of time (weeks, sometimes months, depending on how much stuff you have and what your schedule is like). The big day will sneak up on you faster than you think! If you're prepared, the overall process should be pain-free and will be enjoyable as you move out of your old space and into your new life.
Inform the Necessary Parties
Be sure you make all the necessary notifications regarding your change of address. This includes friends and family, banks, the post office, the DMV, and other important connections you have. Making all of these updates takes time. Make sure to say your good-byes to old neighbors; it also doesn't hurt to introduce yourself promptly to your new neighbors out of courtesy.
By keeping in touch with important parties, your move will go much smoother. Oh, and speaking of parties, have you thought about a going away party or a housewarming party?
Move Lightly
If you have the time and energy, you may want to thin out your possessions before you make a major move. If you can move fewer items, it will save you time and resources on packing, shipping, and unpacking. Prior to moving, donate items that you don't use anymore to charities. Alternatively, sell them on eBay or Craigslist. However you choose to do it, less items equals less moving, and that's a good thing!
Supplies Come in Handy
Whether you're packing your own items or if you're hiring movers, it always helps to have extra supplies handy during the move. Procure plenty of boxes, pens, tape, garbage disposal bags, scissors, and other supplies. This will save you from last minute trips to the store during crucial parts of your move.
Have an Overnight Bag Ready
On the day of the actual move, you'll want to have an overnight bag packed. This should contain the necessities, like: laptop, phone and chargers, toiletries, and a change or two of clothes. Also, if you have important documents or precious items, you should transport these yourself to ensure their safe passage.
Have Fun!
Moving can be a huge stress and an emotional period of adjustment and change. Be sure to have fun during the process and take a break or two when needed. For the more sentimental, you can take photos and video of the process just for kicks. And of course, once the move is over, you'll be ready to start taking on new adventures at your new spot.
Are you interested in moving into a luxury apartment in one of DC's finest historic neighborhoods? Contact us as today at South Cathedral Mansions to learn more about our floor plans and premium features and amenities.