Fun and Exciting DC Events Coming up in May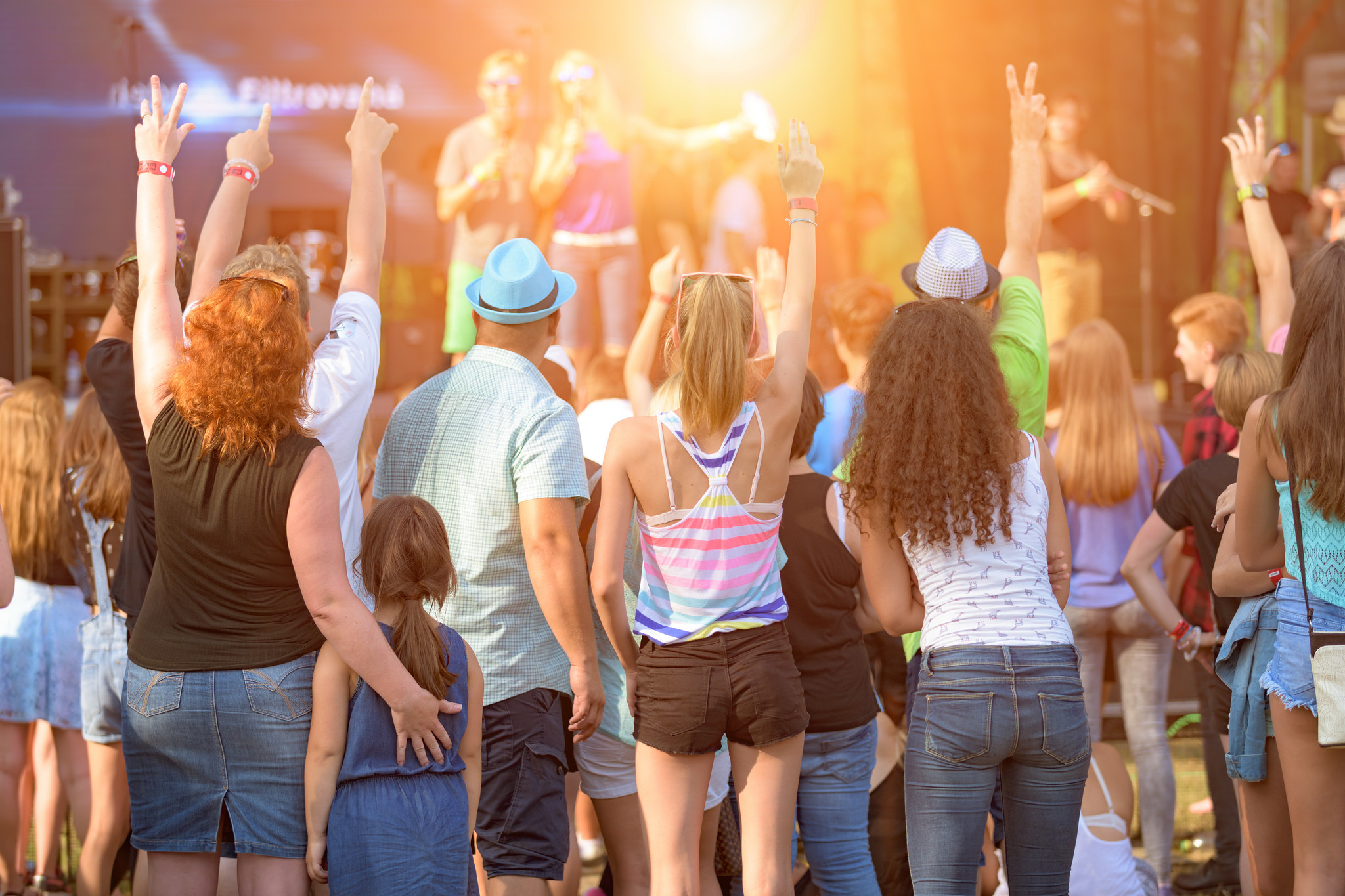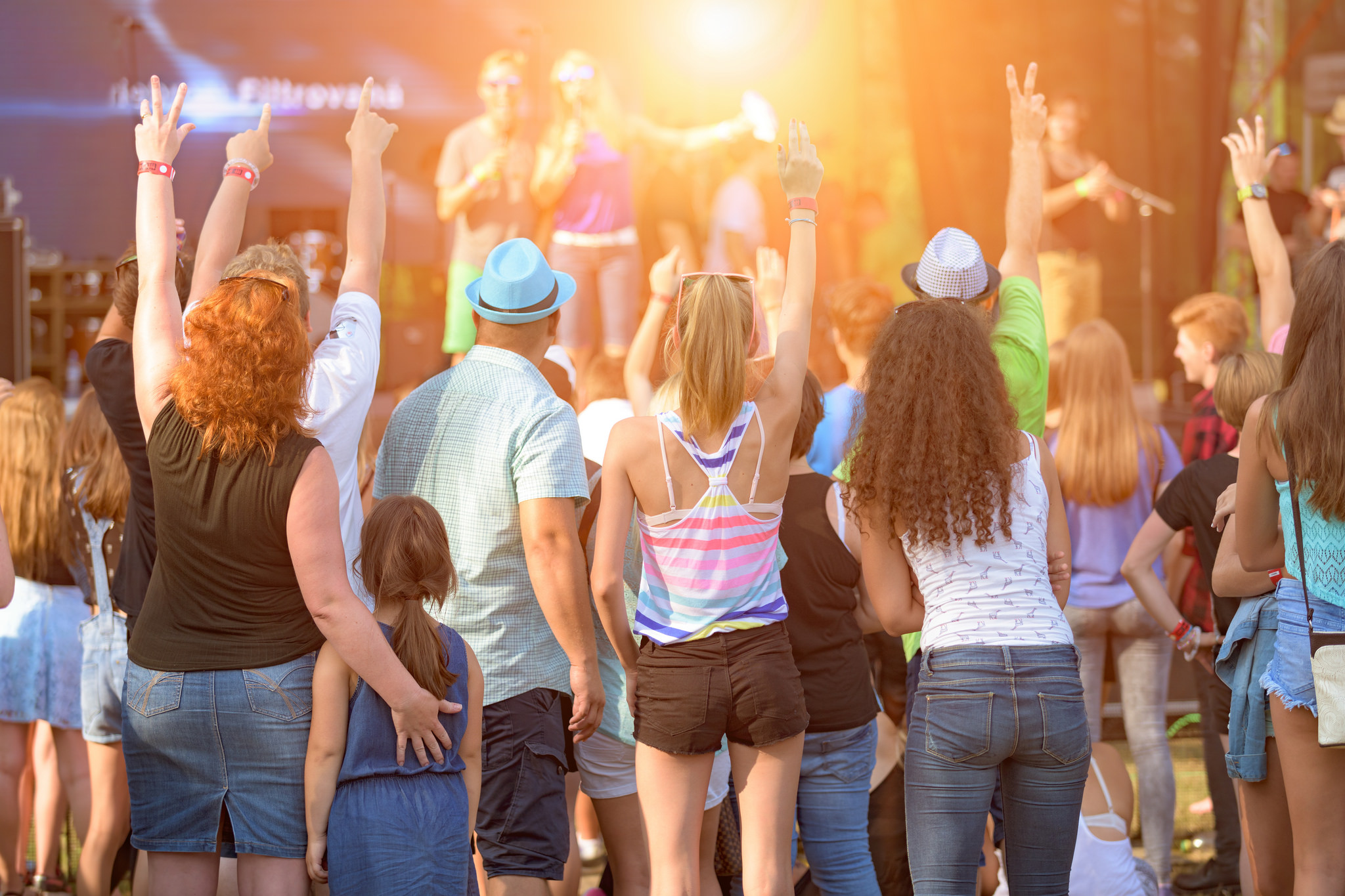 Besides Mother's Day and Memorial Day, May is chock-full of events and festivals here in DC. If you're hoping to explore DC through festivals, parades, and other fun events, you're in luck! There are a ton of events going on this May in DC near Chevy Chase. Attending or participating in an local event is a great way to meet new people, learn new ideas, and experience the best that the city has to offer. Check out these fun and informative DC events coming up in May:
Cinco de Mayo Festival
May 1
Cinco de Mayo is an annual festival celebrating Mexican and Latin American culture through dance, arts and crafts, food, games and fun activities. This year's Washington DC Cinco de Mayo Festival will be hosted by the Maru Montero Dance Company. Stop by the National Mall at the Sylvan Theater (15th St. and Independence Ave. SW) on Sunday, May 1 Noon to 6 p.m. for the festivities! The festival is free, and the celebration is growing in size every year. Check it out!
DC Funk Parade
May 7
The DC Funk Parade is one of the area's most hip, unique, happening events this spring! This free event provides the neighborhood with music, dance, artists and vendors, workshops, and of course, plenty of food! The one-of-a-kind parade features drummers, marching bands, drum corps, dancers, and more. The street fair lasts from noon-5 pm, and is located along U Street from 9th all the way up to 16th NW.
From 5-7 pm, the "Mighty Funk" Parade winds through T St. starting at the Howard Theatre, proceeding all the way up to the Lincoln Theatre. Then, check out the Music Festival from 7-10 pm, which features a variety of venues throughout U Street Corridor. Finally, the official after-party kicks off at 10 pm at the Howard Theatre, featuring a variety of funky acts. Don't miss this all-day extravaganza of funk-based fun!
Green Festival
May 6-8
Check out this year's Green Festival at the Washington Convention Center in DC. This earth-conscious consumer show provides a ton of products, services, and education on sustainability, green products, and environmental issues. Attendees will be treated to a variety of author seminars, DIY workshops, green-based films, activities, and kid's events. There will even be live music! Over 300 exhibitors are slated to be at this event. Learn all you can about organic food, eco-travel, green fashion, and other super interesting topics. Check the schedule of events for times and itinerary.
Bike to Work Day
May 20
On this day, DC commuters are invited to contribute to greenness and fitness by bicycling to work. This is a great way to join efforts with the greater DC community in making some changes for the environment and for personal health. Thousands of bikers participate in this special Bike to Work Day each year. Try it out! Who knows—you might just fall in love with and transform it into a healthy, everyday habit. There will be 83 pit-stops set up throughout the city with refreshments, as well as a raffle for bike giveaways.
DC Dragon Boat Festival
May 21-22
This unique event showcases dragon boat races down the Potomac River. Sponsored by the Chinese Women's League of Washington DC, the organization is celebrating its 15th year of putting on this fun and exciting event. Besides the awesome boat races, you can catch several cultural performances as well as hands-on activities. The event at promoting Chinese culture through the high-paced, exciting art of dragon boat racing.
There are plenty of other events happening all throughout May in DC, such as outdoor movie events, charity walks, and more. Are you interested in living in Chevy Chase, DC, near all of these exciting events and happenings? Contact us today at 5333 Connecticut Avenue to learn more about timeless, modern luxury living in the heart of one DC's finest neighborhoods.