3 Important Factors to Help You Choose The Best Floor Plan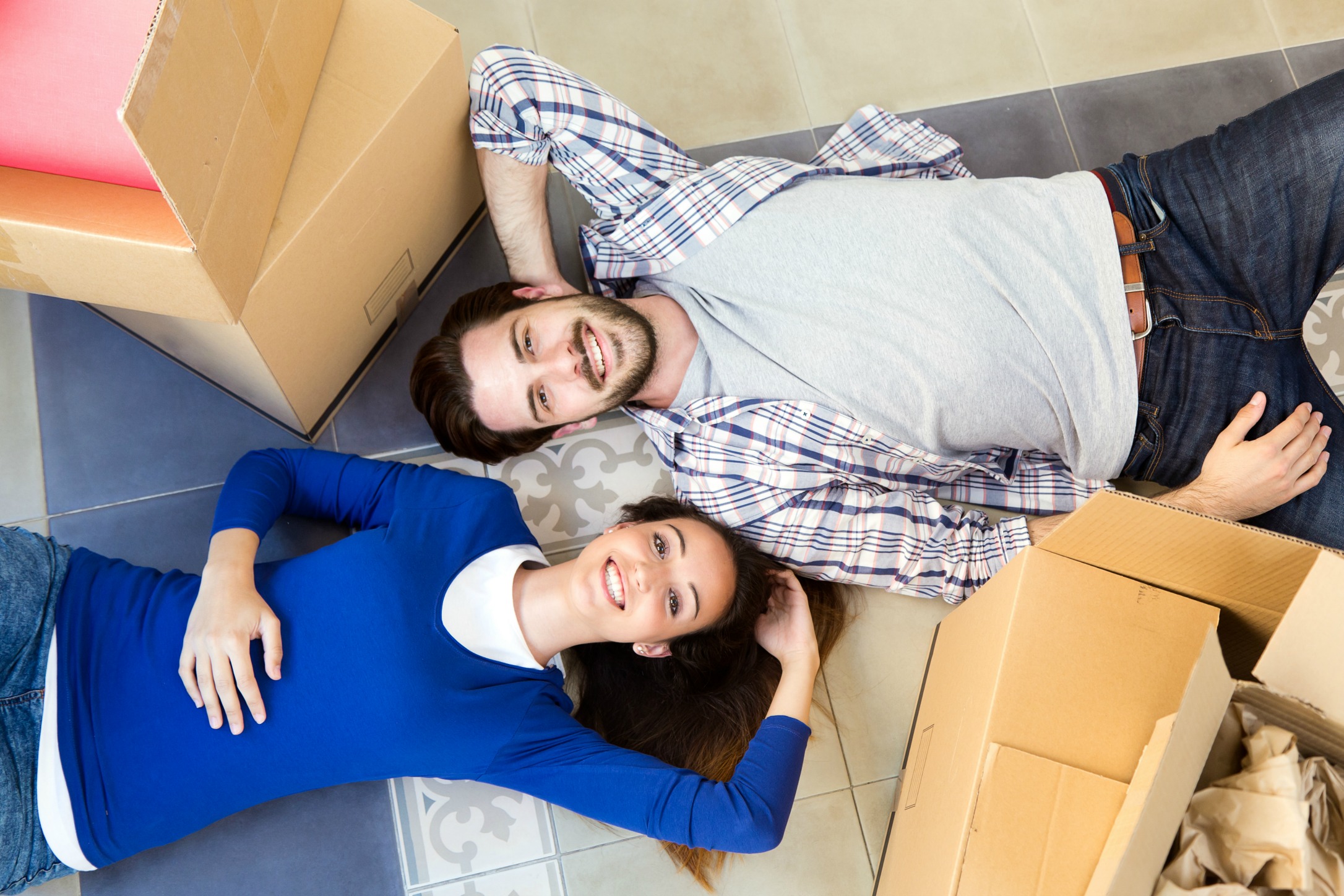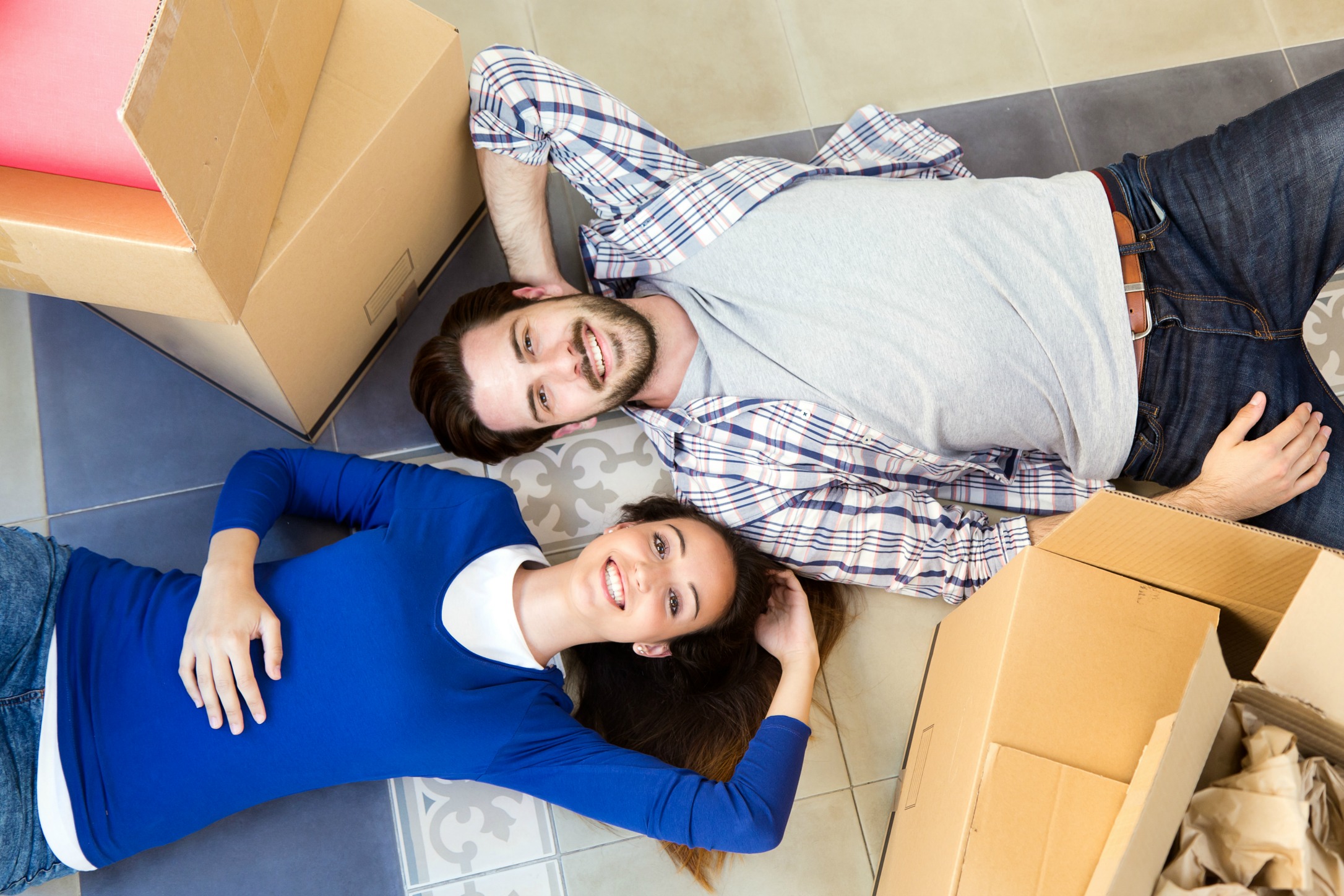 When it comes to selecting a new place to live, the most basic and fundamental part is reviewing the floor plans. That alone can be the deciding factor for many people's living needs. It's important to make a thorough decision when choosing a floor plan, as it's possible to overlook certain factors during the selection process.
Here are a 3 key factors to consider when selecting a floor plan:
1) The Number of Occupants
This one seems like a no-brainer. However, some people fail to anticipate any possible changes that might occur within your given lease period. How long do you plan to live at the place? Do you anticipate any new people coming in and out of your life? Do you have a bun in the oven?
The number of occupants is the usually the deciding element when it comes to choosing a studio, 1-bedroom, or 2-bedroom plan. Obviously, the more people, the bigger space you'll be needing. But again, the main thing here that most people overlook is to look well ahead and anticipate any major changes.
2) How Much Time you Spend at Home
So, let's say you've narrowed your choice down to either a studio or a 1-bedroom plan. The next step to consider is how much time you anticipate you'll be spending at home. If you work a lot or are a very busy student (or both), you might not be at home a lot, and so it might make sense to choose a studio layout. That way, you can optimize your space for in-and-out efficiency.
In comparison, if you like to be at home a lot, you might want to consider a 1-bedroom. This will give more options for you and your belongings. If you need more room for activities, you might want to consider a 1-bedroom with a den. This is especially suitable for those who work from home and need space to use for a home office. Dens are also great for people who like to have guests and gatherings. Pro tip: Pets love dens too!
3) Your Daily Routine
Try to visualize your daily routine flow. Does the floorplan match the way you like to move from room to room? Do you like the bathroom to be in a certain place? Would you prefer the window to be facing a certain direction? These are the types of questions you should be considering when comparing floor plans. The floor plan you choose should facilitate your daily flow, rather than impede it.
Try a shot at drawing your own floor plans based your exact needs and desires. This can serve as your "ideal plan", and can help you choose a new place that's closest to the place of your dreams.
Visit the Property
You'll derive the most benefit when you actually visit the property and see it for yourself. That's the time when the floor plans you've seen come to life. An in-person visit allows you to envision your daily activities in the space. That's also the time to speak to someone and get answers to your questions on the spot. Most importantly, you'll be able to get the "feel" and "vibe" of the place to help guide your decision.
Researching floor plans can help you think ahead and make better, informed decisions about your future living arrangements. Are you interested in timeless, modern apartment floor plans located in the heart of historic DC? Our beautifully crafted floor plans are specially designed to accommodate you, no matter what your space and area needs are. Contact us today to learn more about life at 5333 Connecticut Ave. You can also schedule a tour and visit the premises for yourself!