Romantic Valentine's Day Ideas in DC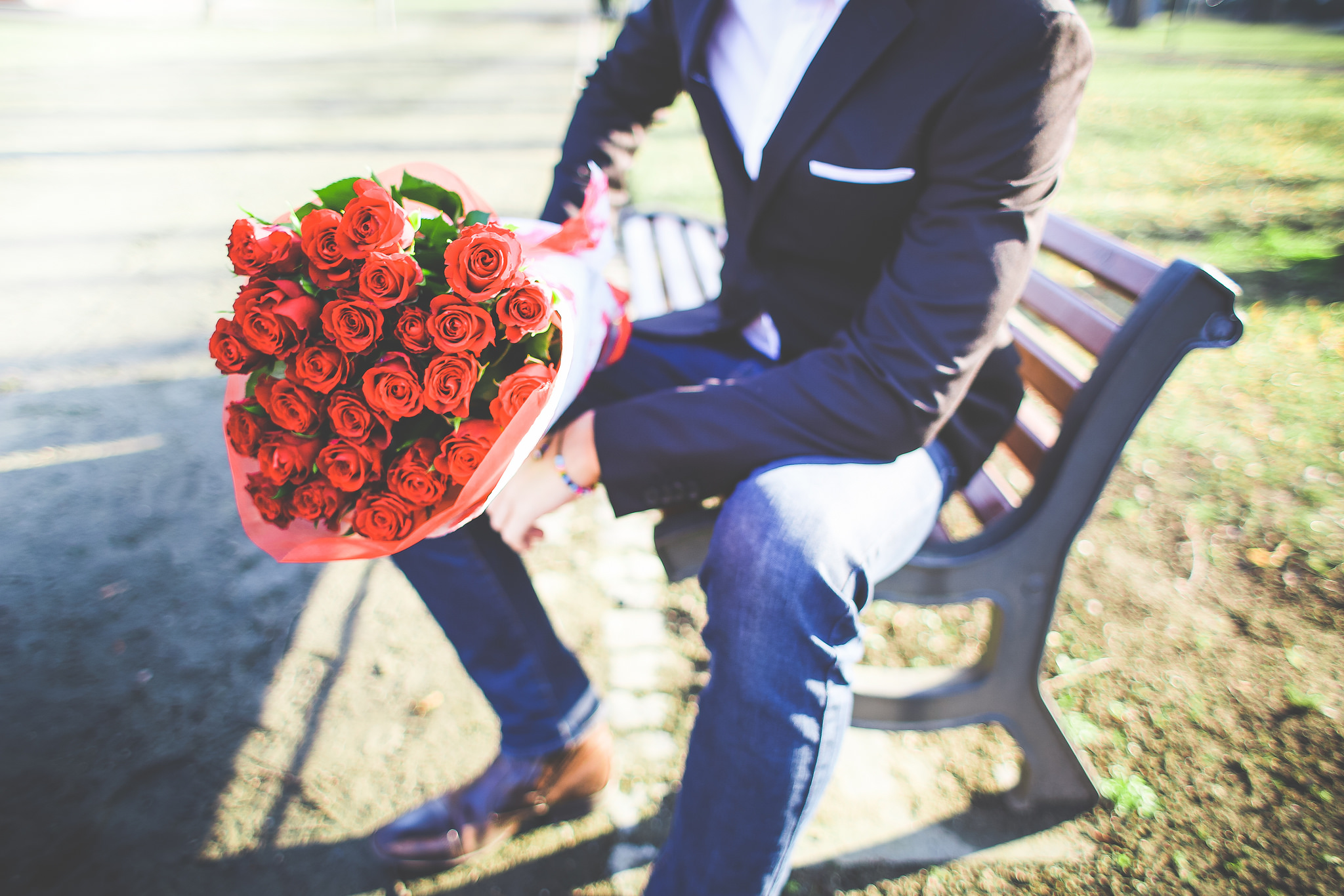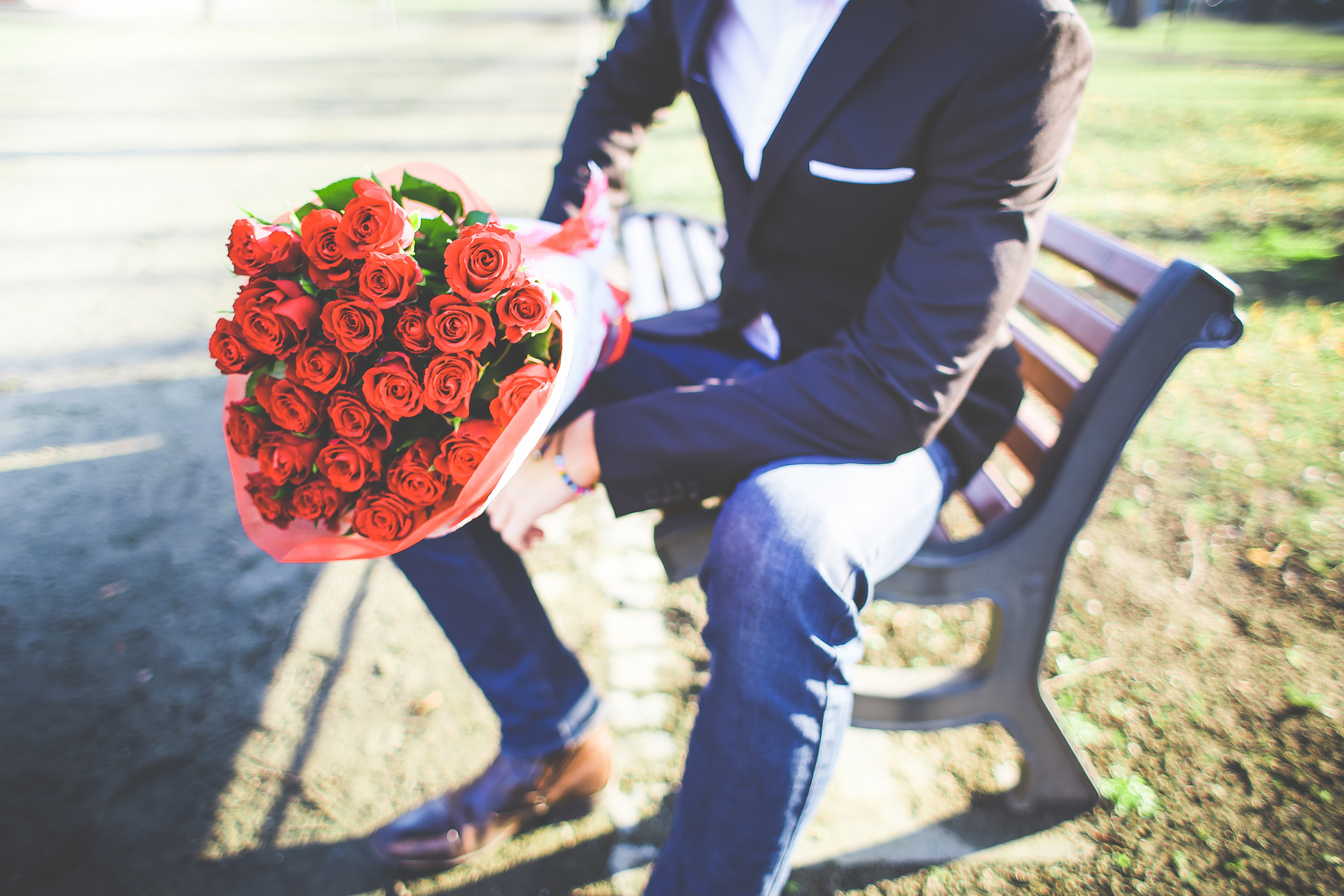 Valentine's Day falls on a Sunday this year, which means you can make a day of it! Or, if you're feeling extra Valentine-y, start the festivities on Saturday and have a two-day celebration. Whatever your schedule, there's no shortage of date night options in DC near 5333 Connecticut apartments.
There are so many wonderful ways to spend your Valentine's Day in DC—here are some of our favorite romantic Valentine's Day ideas.
Cozy Sunday Morning Brunch
What better way to cruise into Valentine's Day than with a cozy Sunday morning brunch? Check out two of the best brunch spots in Chevy Chase, DC: Blue 44 and Macon Bistro. Be sure to inquire about their food and drink specials and their Valentine's Day lineups.
Another local brunch option is Ardeo + Bardeo, where you can enjoy a 2-course brunch with bottomless mimosas or champagne.
Choose a Show at John F. Kennedy Center
The JFK Center for Performing Arts puts on some of the best shows in DC. On Valentine's Day, they have a stellar line-up for the entire day and evening. Performances include Washington National Opera: Lost in the Stars, OLIVÉRio: A Brazilian Twist, Capital Orchestra Festival 2016, and Shear Madness.
Check their website for showtimes, and reserve your seats soon!
Dinner and Movie
Dinner and a movie is a reliable, classic date night idea for a reason. Catch your show at the AMC Loews Uptown theater. You can have dinner at any of the many fine restaurants near the theater, such as Ripple or Medium Rare. Or you can always order out or order delivery and catch a movie in your comfy 5333 Connecticut luxury apartment.
Catch some Live Music
Tune in with your date for some festive live music to heat up the night. There are several options for music venues in DC on Valentine's Day. If you like rock and country, check out Nightclub 9:30 (locally known as "Club 9:30") to catch performances by The Devil Makes Three and Langhorne Slim.
If you want to slow things down a bit, stop by Bethesda Blues & Jazz to see a special performance by artists Jeff Bradshaw and Eric Roberson. If you're into jazz, Columbia Station always has some swingin' live sets on Sunday nights.
Fancy Dinner at 1789
Of course, you can always take the traditional route and go out for a super-fancy dinner at 1789 Restaurant. 1789 is a restaurant in a Federal-style townhouse building filled with elegant antique settings and decor. The rustic ambiance at this place is very romantic, and the service is extraordinary. The menu consists of first-class, farm-to-table choices. Try their Beef Wellington or Alaskan halibut and share a delectable desserts with your significant other.
Planning a romantic evening in DC couldn't be easier with all the excellent options and choices. Are you interesting in living in the heart of DC near the most exciting restaurants and establishments? Contact us today at 5333 Connecticut to experience timeless, modern living in historic Chevy Chase, DC.