Exciting Upcoming March Events in DC near 5333 Connecticut Avenue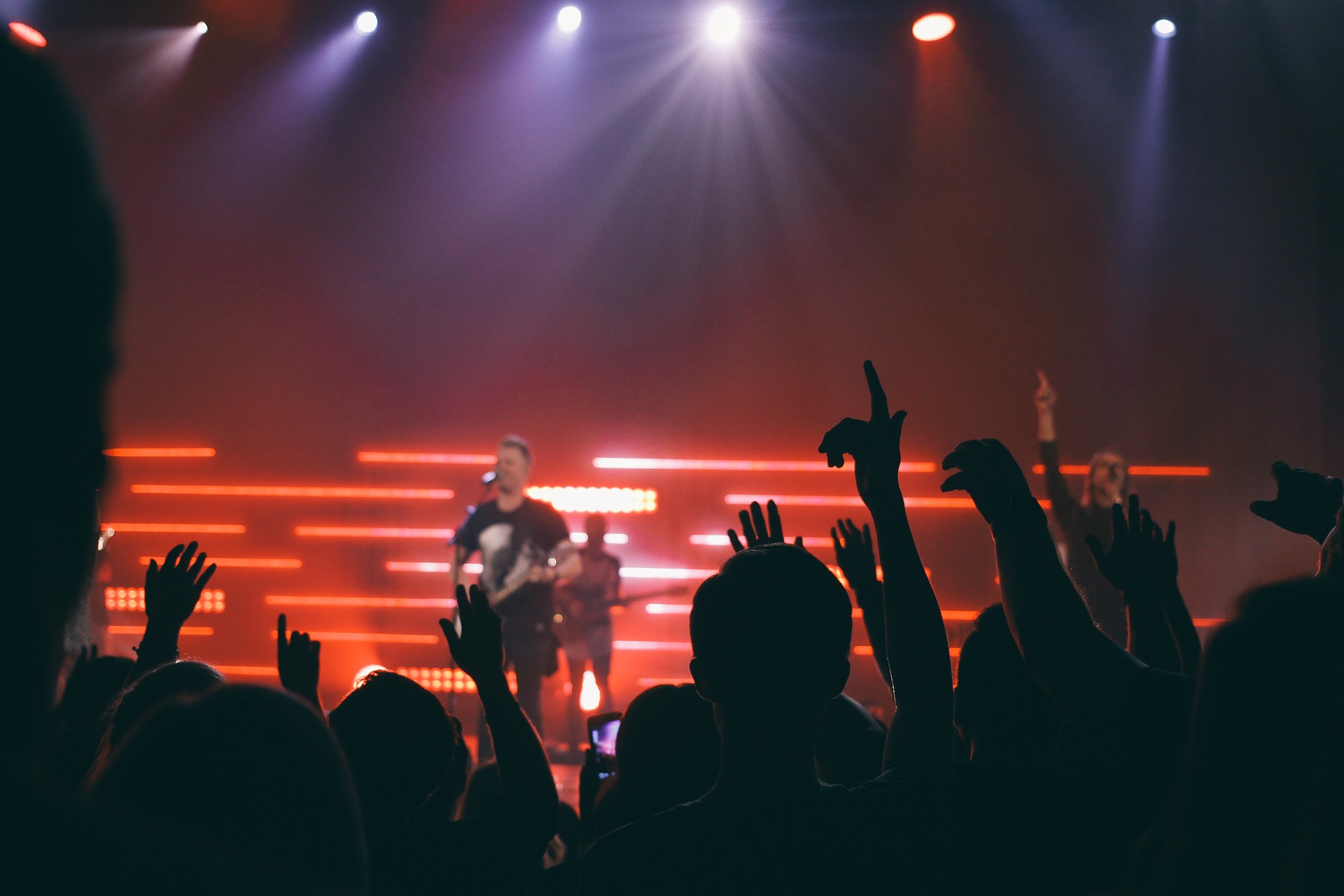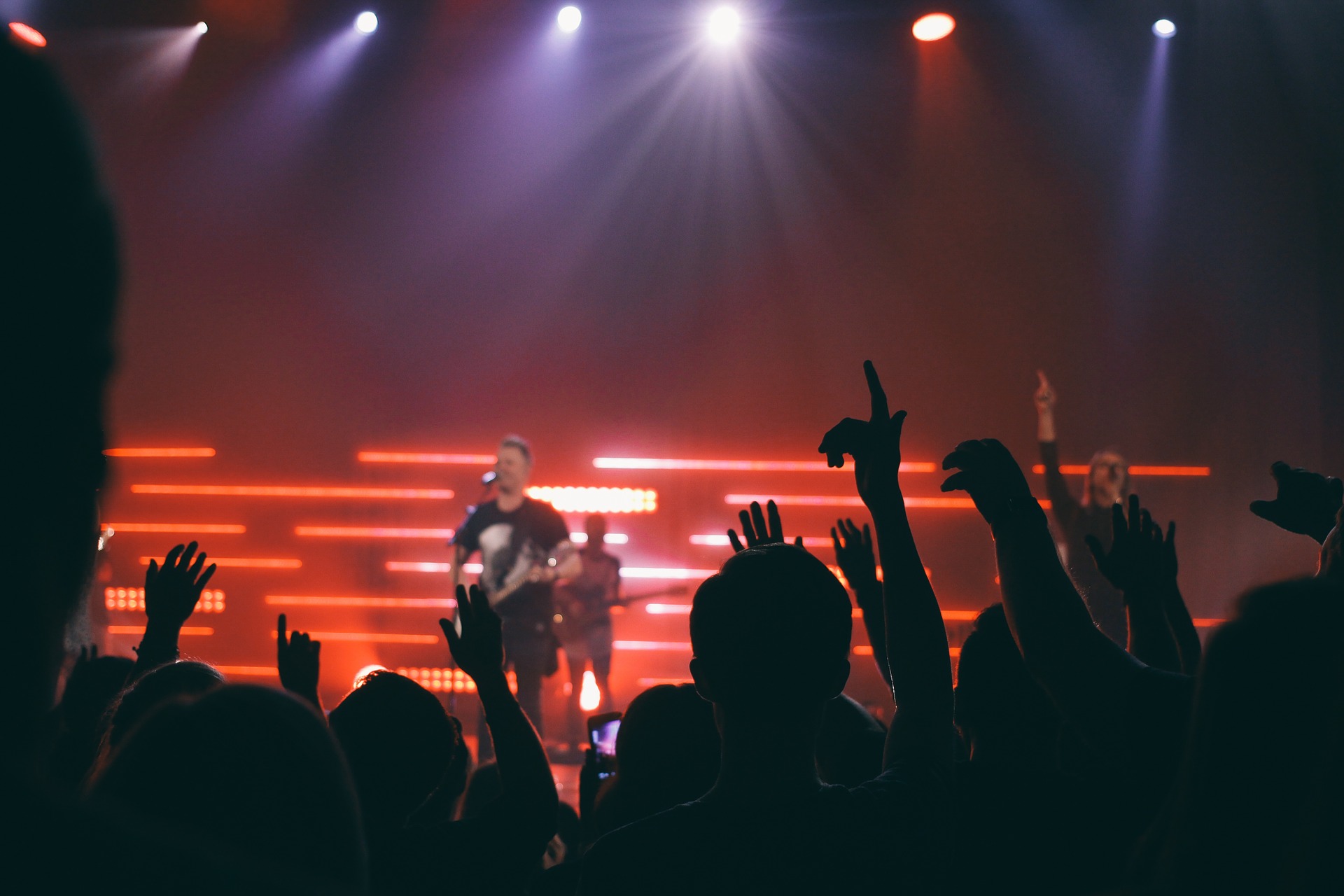 It's been an intense, snowy winter this year. As March approaches, we look forward to springtime and the exit of Old Man Winter. March is a very special time for DC, as there are many different events and festivals in store to welcome the spring season. There are a ton of fantastic events to choose from, all within close proximity to 5333 Connecticut Ave.
Check out these wonderful events going down in March in DC near you!
DC Film Festivals
DC is well-known as being a main gathering spot for the independent film industry. This March 4-13th, check out the DC Independent Film Festival (DCIFF). First launched in 199, DCIFF is the oldest independent film festival in Washington DC. It's a great opportunity to exchange ideas with fellow indie film buffs and catch premieres. Check out the schedule and venues to see which spots you might be interested in.
Another DC film festival to check out is the Environmental Film Festival held from March 15-26. The Festival features over 100 environment-themed films and is an awesome way to get in touch with the environmental community.
St. Paddy's Day Events
St. Patrick's Day 2016 falls on Thursday, March 17th. If you're looking for some good times to celebrate, there's plenty going on in DC. Check out the official St. Patrick's Day Pub Crawl, held on March 13, 14, and 17.
You can also get tickets to ShamrockFest, DC's (and America's) largest St. Paddy's Day party. This event is filled with plenty of live entertainment, contests, as well as food and drink. Lastly, be sure not to miss DC's 45th annual St. Patrick's Day Parade on March 13th at 12:00 noon on Constitution Ave.
Events at the National Zoo
The National Zoo down the street on Connecticut Ave. has an exciting lineup planned for this March. Events include "Stamping Out Extinction", on Thursday March. 3, which includes lectures, stamp-signing, and an explanation of how commemorative stamps have helped prevent extinction of certain animals.
Other events at the Zoo include Museum Day Live!: Inspiring Women and Girls of Color, and a special Easter Monday event. Bring your friends and loved ones for a fun and educational time!
Performing Arts and Pop Entertainment
If you're looking for high-class performing arts shows, the John F. Kennedy Center has a full line-up all month for March. Shows and acts include World Stages: Vietnam; The Ring (Wagner's Monumental Cycle), National Symphony Orchestra acts, and expert violinist Ray Chen. These make perfect outings and dates; check the JFK calendar for exact dates and showtimes.
If you're looking for something more upbeat and energetic, DJ David Guetta is coming to Echostage this March 4, while classic rock band AC/DC will be at the Verizon Center on March 17th. These are excellent options for music lovers and make wonderful gift ideas!
With spring right around the corner, you can just feel the buzz and excitement here in Chevy Chase and DC. There's no better way to experience the best of DC than by moving into a landmark luxury apartment near all the best events and festivals. Contact us today at 5333 Connecticut Ave. and start living the life of your dreams!