Art and Entertainment Options Around 5333 Connecticut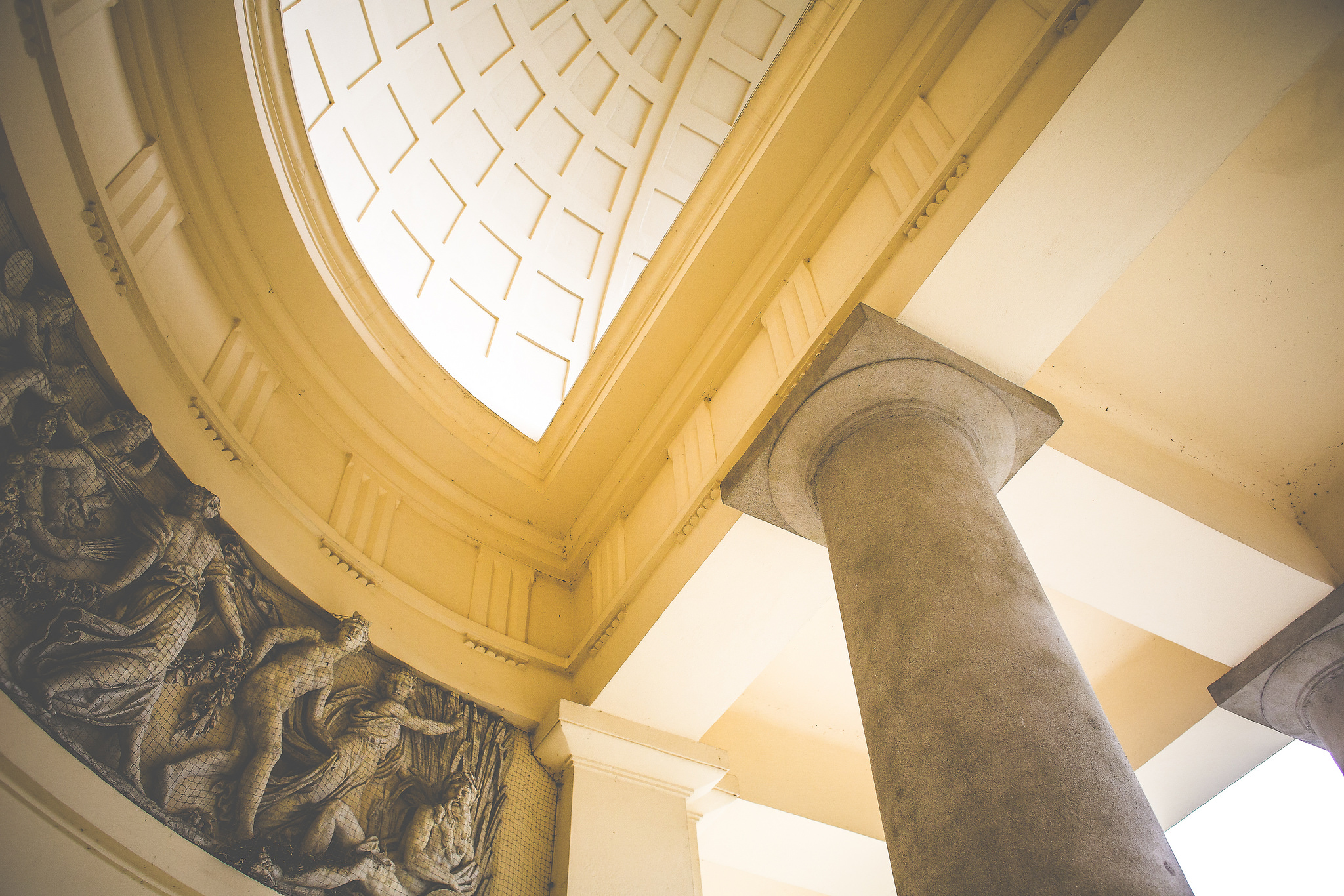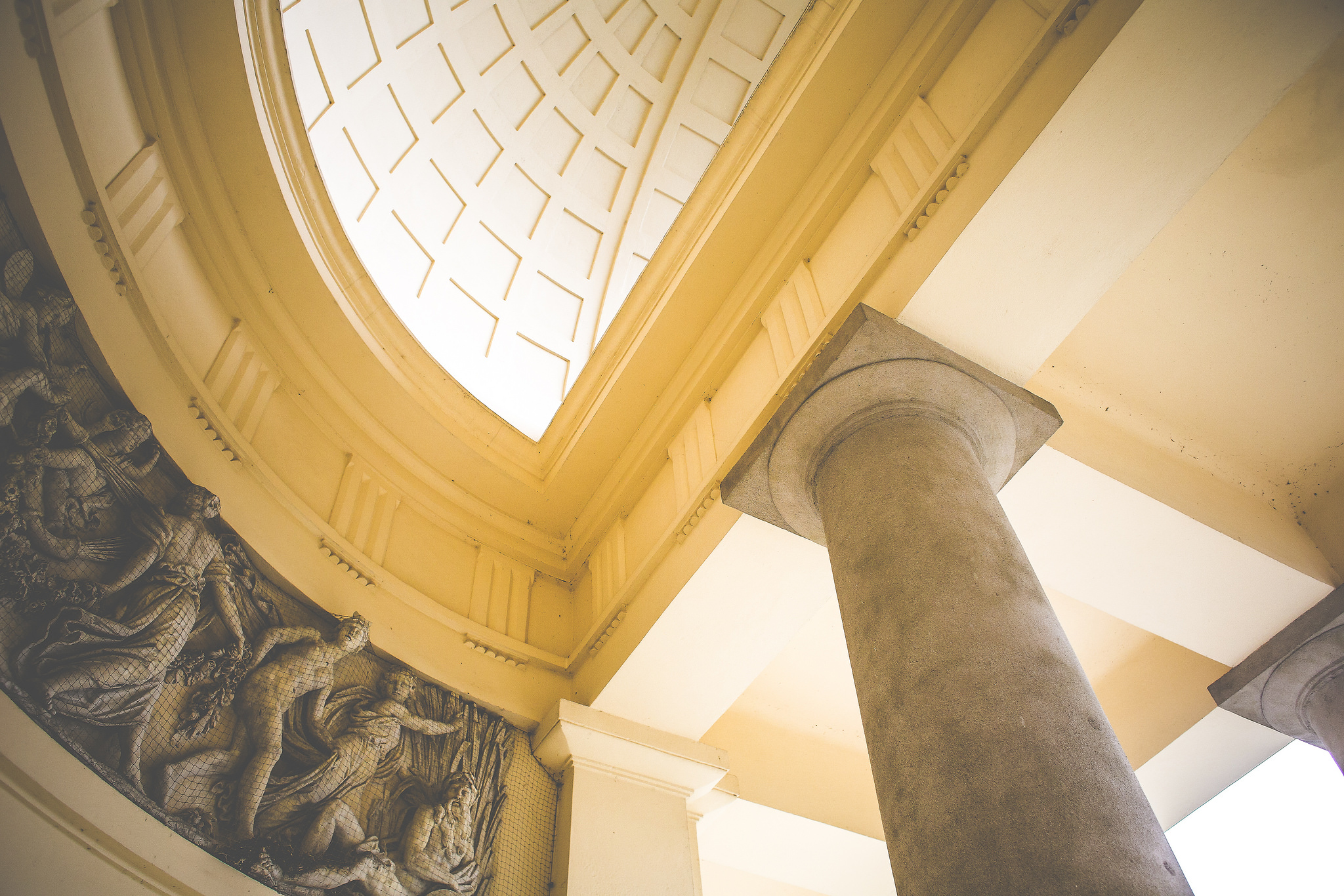 There's been a renewed interest in the arts and entertainment in the past decade. Many consider the arts to be a foundational aspect of education and development; as such, there has been a definite effort to revive, preserve, and rejuvenate arts and entertainment programs.
Whether you're a long-time admirer of the arts or are looking to get more involved in the community, DC is the best place to be. Besides being a political and intellectual hotspot, Washington DC has long been known as a hub for the arts and entertainment. There are countless opportunities to soak in some arts and entertainment near 5333 Connecticut Ave. apartments; here's a list of some of our favorites.
The Washington Ballet
The Washington Ballet has been around as an organization for 71 years now. It is considered one of DC's most prestigious performing arts institutions. With a year-round performance schedule as well as special events, it's always a new experience. Naturally, it also provides the highest caliber ballet training. Upcoming shows in 2016 include Stephen Mills' Hamlet and The Little Mermaid.

The Avalon
Located just down the street on Connecticut Ave., Avalon Theatre is the oldest neighborhood theater in continuous use in Washington DC. It's the hippest place to see the latest artistic, foreign, and indie films. You can watch the newest releases while munching on popcorn and candy; you can even purchase alcoholic beverages from their cafe and enjoy them at your seat! Check out their roster of programs, which includes classroom instruction, family and senior matinee specials, and special invitation and member-only clubs.
Hillwood Museum & Gardens
The Hillwood Museum & Gardens is a mansion estate founded by Marjorie Merriweather Post in 1955. Post acquired the property for the purpose of creating an inspirational and educational museum. You can visit the museum and gardens to experience an extensive collection of 18-century French decorative art, Russian imperial art, and various historical fashion pieces.
Particularly noteworthy are the silverware sets designed by Fabergé. Hillwood also hosts seasonal events and festivals, where you can catch local troupe performances and cultural events.
Laughing Riot at the Hyatt
Swing more towards the entertainment side of things and treat yourself to a hearty laugh. Check out the Laughing Riot at the Hyatt for some hilarious stand-up comedy as well as food and drinks. Headliners and acts rotate on a regular basis, so you get to check out local favorites and new up-and-comers in the DC area.

Joy of Motion Dance Center
One of the best ways to appreciate and understand the arts more is to participate in them! Exploring dance is a good place to start, as dance is involved in so many of the performing arts. You can check out Joy of Motion Dance Center, one of DC's premier dance studios for all levels. The Center offers courses and programs in a wide range of dance styles and genres for all ages. They also have various shows and events that you can watch as well.
If you're feeling a bit more outgoing, you can try some fun Middle-Eastern and belly dancing classes at Sahara Dance.
Whether you're a serious arts and entertainment buff, or a casual participant, you have a never-ending supply of choices near 5333 Connecticut. At 5333, Connecticut apartments, you'll always be near the best shows, exhibits, and classes to keep you entertained. Contact us today to learn more about moving into a luxury DC apartment, complete with top-flight features, services, and amenities.