Best Chevy Chase Bars to Warm You Up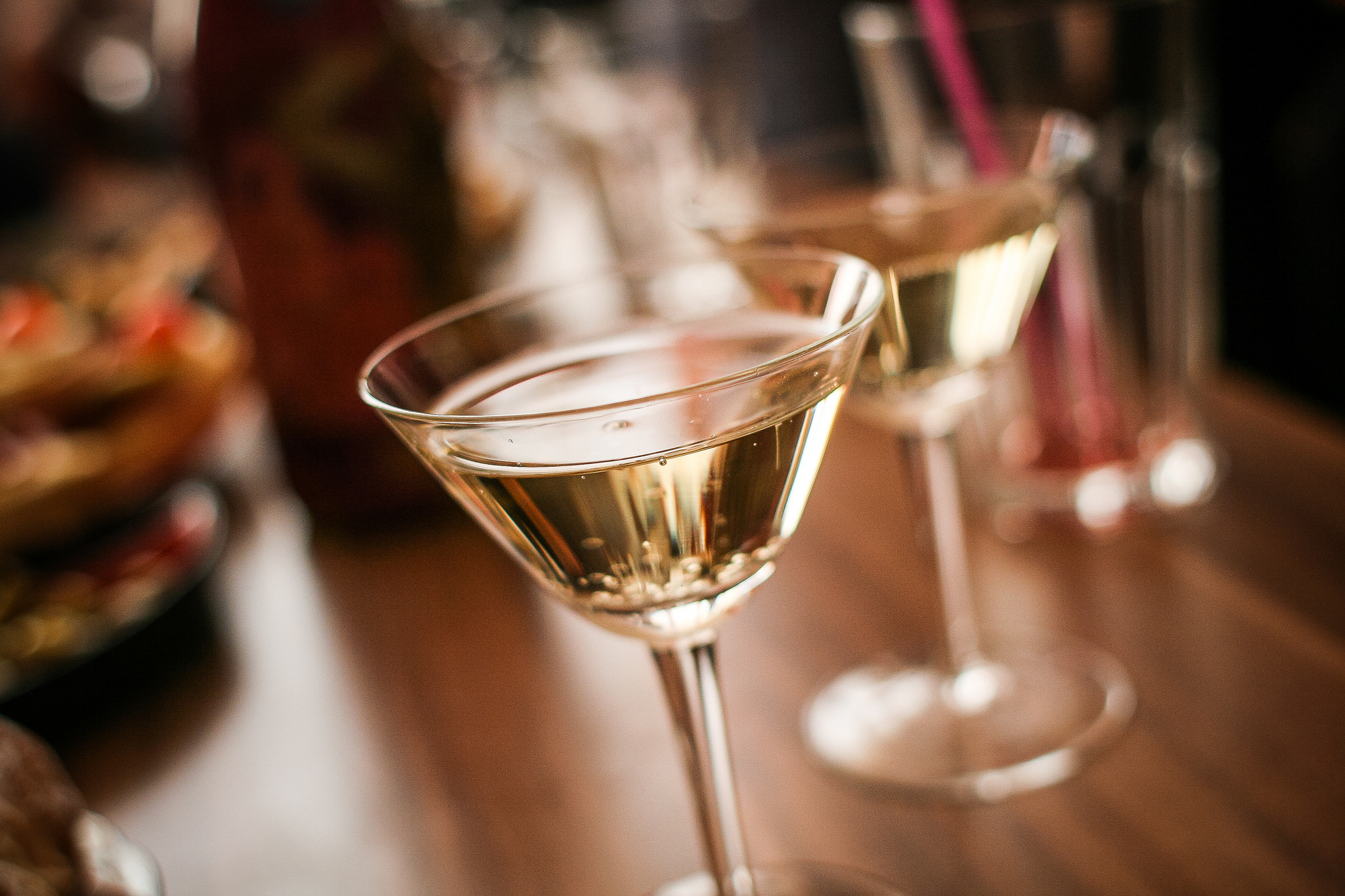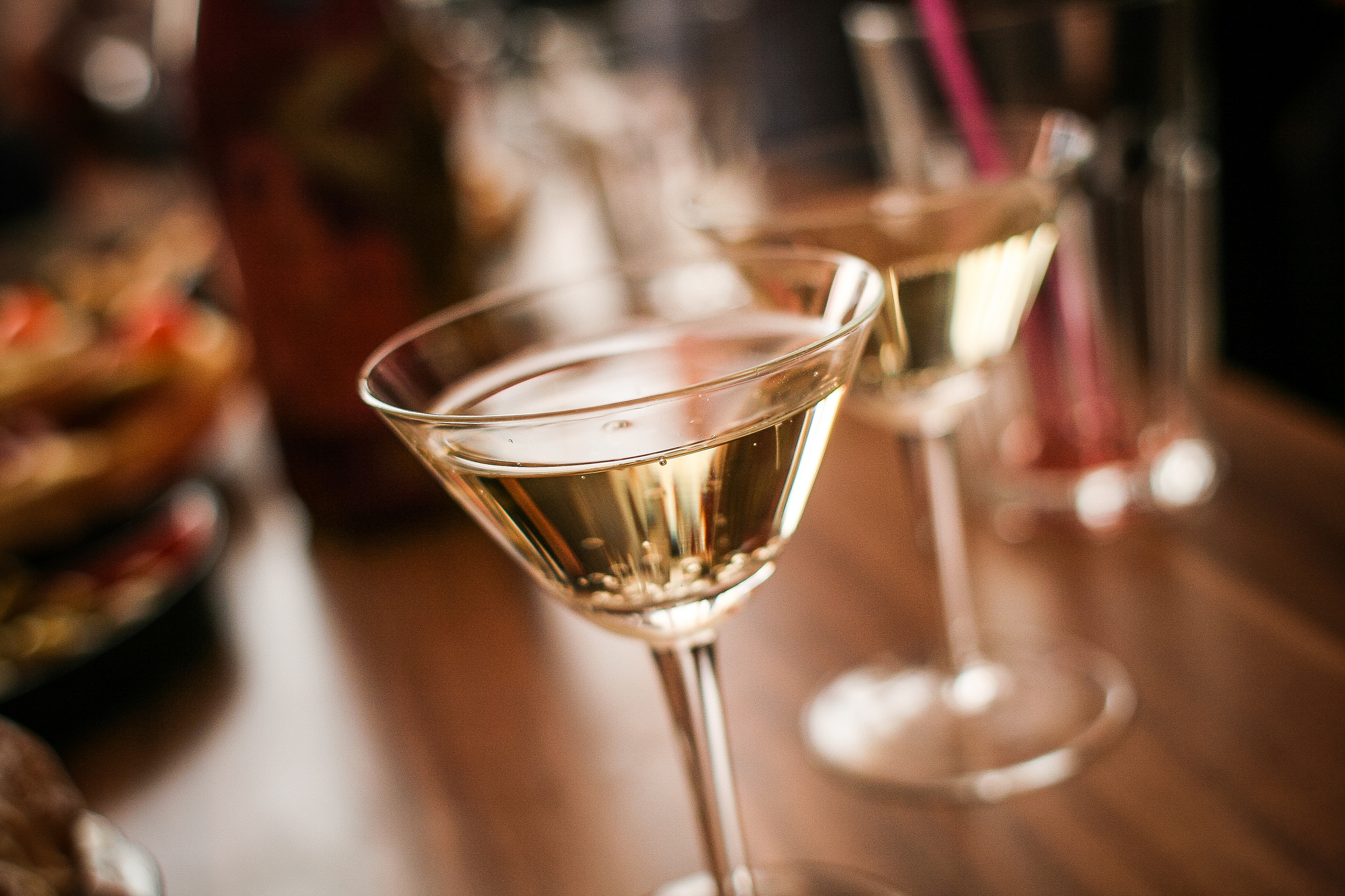 The Chevy Chase neighborhood in DC is home to some of the best drinking spots in the city. Whether you're looking to watch a sports game, compliment a meal with some wine, or just stop by for a happy hour, Chevy Chase has a wide selection of establishments to choose from. Some people like to stick to one spot and call it "home," while others like to hop around. Whatever your style, there's no shortage of hip bars and lounges in Chevy Chase.
Here's a list of 5 awesome Chevy Chase bars to keep you warm and toasty this winter:
Jake's Boiler Room (basement of Jake's American Grille)
5018 Connecticut Ave NW
Jake's Boiler Room is your classic sports bar scene. It's a great place to hang out with the buddies, grab a beer, and catch a game (they have tons of flat screen TV's hanging on the wall). They often have beer tower specials when sports games are on, and they also have an excellent selection of beers on tap. Occasionally, they put on events and live music that you should be sure to check out!
Another fun aspect of Jake's is the game selection—they have over 50 board games to choose from, as well as video games, darts, and pool tables. Truffle fries is a favorite selection from their bar menu.
Blue 44 Restaurant & Bar
5507 Connecticut Ave NW
Locals say that Blue 44 has some of the best food selections on their bar menu. And it's no surprise either, since the restaurant portion of this establishment is one of the best in town. Blue 44 has a nice, calm ambiance and is an ideal spot to stop by for a night cap. Like Jake's, they also have an extensive beer tap selection as well as free pool, darts, and games. Be sure to try their fried chicken- it was voted best in town by Best of DC.
Parthenon Restaurant- "Home of the Chevy Chase Lounge"
5510 Connecticut Ave NW
Older residents of the Chevy Chase neighborhood might speak fondly of an old watering hole called "The Chevy Chase Lounge" (kind of like the local "Cheers" spot). That place has closed down, but it's since been adopted and revamped by the Parthenon Greek Restaurant on Connecticut Ave.

This happy, laid-back place is more lounge-y and less bar-like. Think of it like a classier spot to watch the game or to have an informal meeting with colleagues. They have a full bar selection and Greek food is available from the restaurant (grape leaf dishes, hummus, etc.). Try their spiked coffee or the Greek red wine.
Buck's Fishing and Camping
5031 Connecticut Ave NW
For a more intimate bar and dining experience, try Buck's Fishing and Camping. Their menu is mostly wood-grilled dishes, and the entire place has a candle-lit atmosphere to it. Their bar selection is nice, though it probably caters more to wine drinkers than beer aficionados. Also, their mixed drinks always get rave reviews, as they're always done perfectly.
Macon Bistro & Larder
5520 Connecticut Ave NW
Of all the watering holes in the neighborhood, Macon has the most lively wine and beer list in our opinion. They have an impressive list of local and craft brews, including a wide selection of IPA's and dark-roasted ales. For cocktails, we recommend the "Members Only" (10 year-old Scotch, Madeira, Aromatized Wine, and Orange Bitters). Oh, and like many of these Chevy Chase drinking spots, their restaurant food is absolutely prime.
Take a moment to treat yourself to a beverage at one of Chevy Chase's many fine establishments. With so many different place to wine and dine in Chevy Chase, you're sure to find just the right spot for you. Interested in living in the heart of Chevy Chase, near all the best dining, shopping, and entertainment? Contact us today at 5333 Connecticut Ave. to learn more about moving into a luxury apartment in one of DC's most sophisticated and exciting neighborhoods.